A little bit of everything leads to a life of service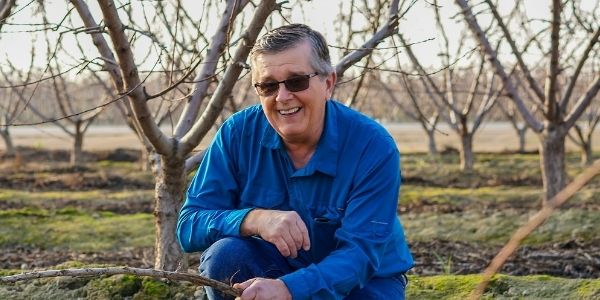 A little bit of everything leads to a life of service
Steve Goossen
1975 BA in Commerical Art
Retired farmer
From working in a print shop to volunteering with a worldwide relief organization to running a farm, Steve Goossen has done a little bit of everything.
Steve's path began when he enrolled in FPU, then called Pacific College (PC), as a commercial art major. Pursuing this custom-made degree and working in PC's printing shop allowed him to develop his interests in mechanics, photography and printing.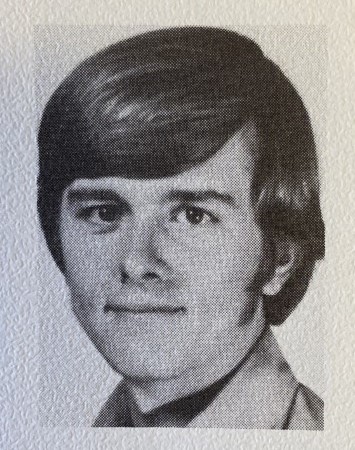 "I enjoyed creating things like that. I wasn't a master painter, I wasn't the illustrator, but I could do commercial art—that was graphics, creating a brochure, those kinds of things," Steve says.
Following his desire to serve, Steve put these skills to use as a volunteer at the Mennonite Central Committee (MCC) headquarters in Akron, PA, a year after he graduated. He enjoyed his time working in the Christian relief agency's main office as a photographer and printer so much that he continued for a few months after his two-year contract ended.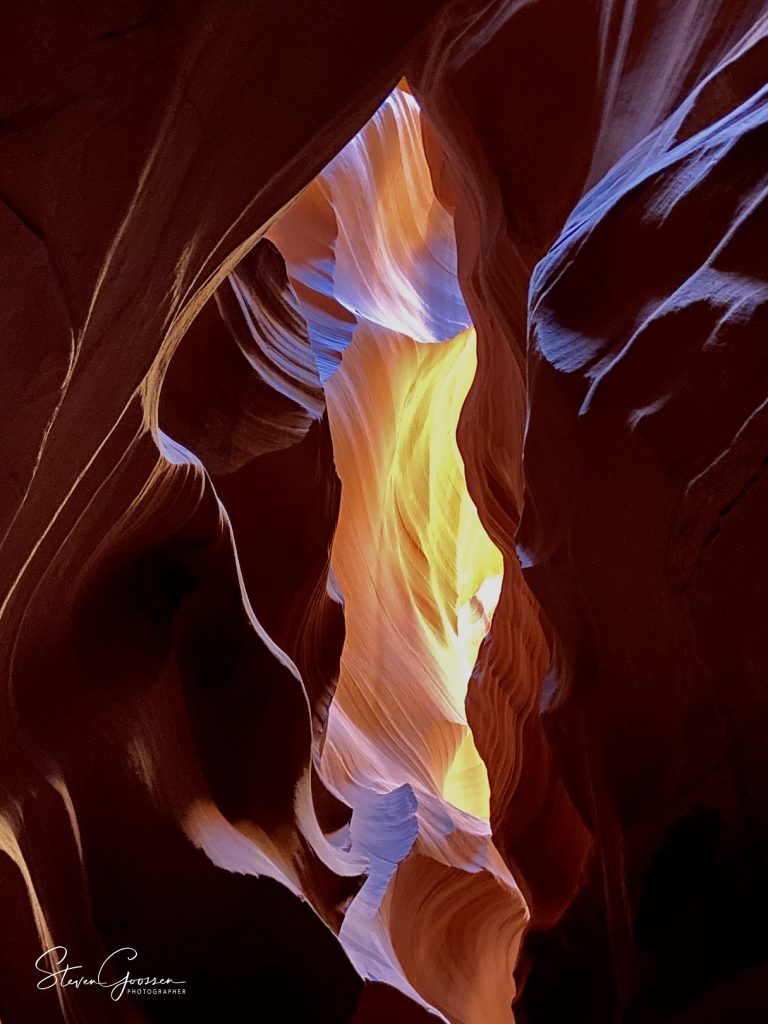 "It wasn't the salary, because there was none. It was just the idea of wanting to serve, and . . . to be able to help out," Steve says.
Years later—after working at Pacific Printing Press in Fresno, getting married and starting a family—Steve became the board chairman for the West Coast Mennonite Relief Sale (WCMRS), operated by the MCC's West Coast division. Now in his fourth year as chairman, he is getting familiar with his duty of overseeing the organization's functions and making sure that the team stays focused. He has also served with the sales facilities team for 13 years, which also entails helping set up the event and managing the organization's various social media pages.
"In a sense, I'm just making sure that we're all focused because there's a date coming—are we going to be ready for that date?" Steve says.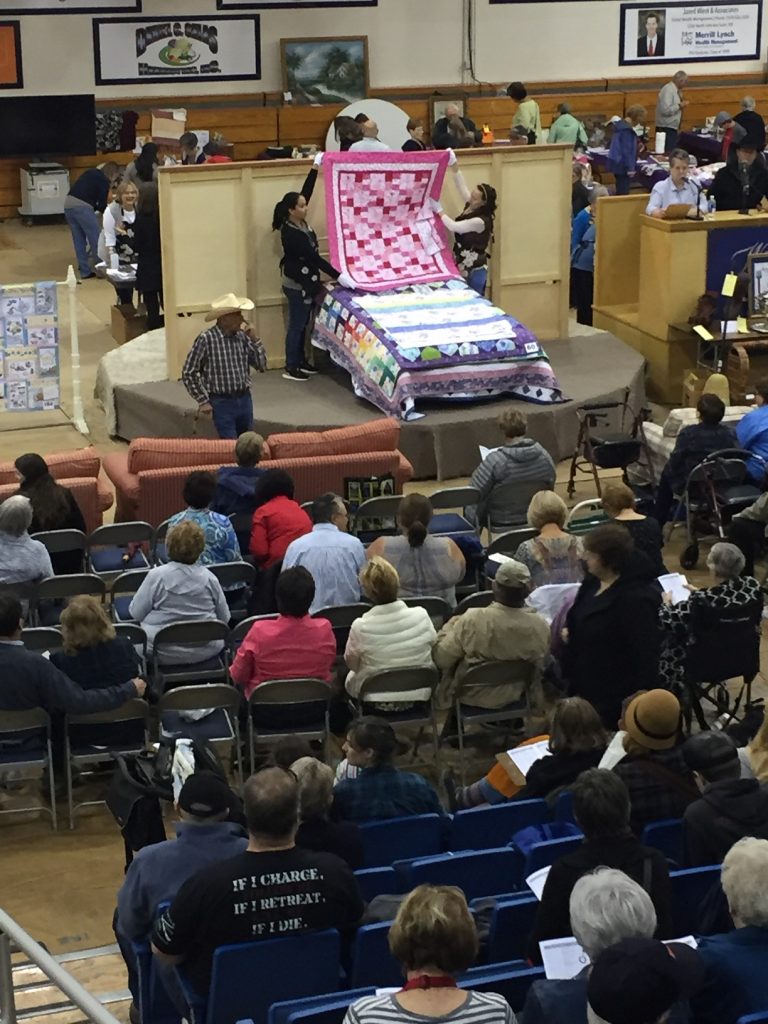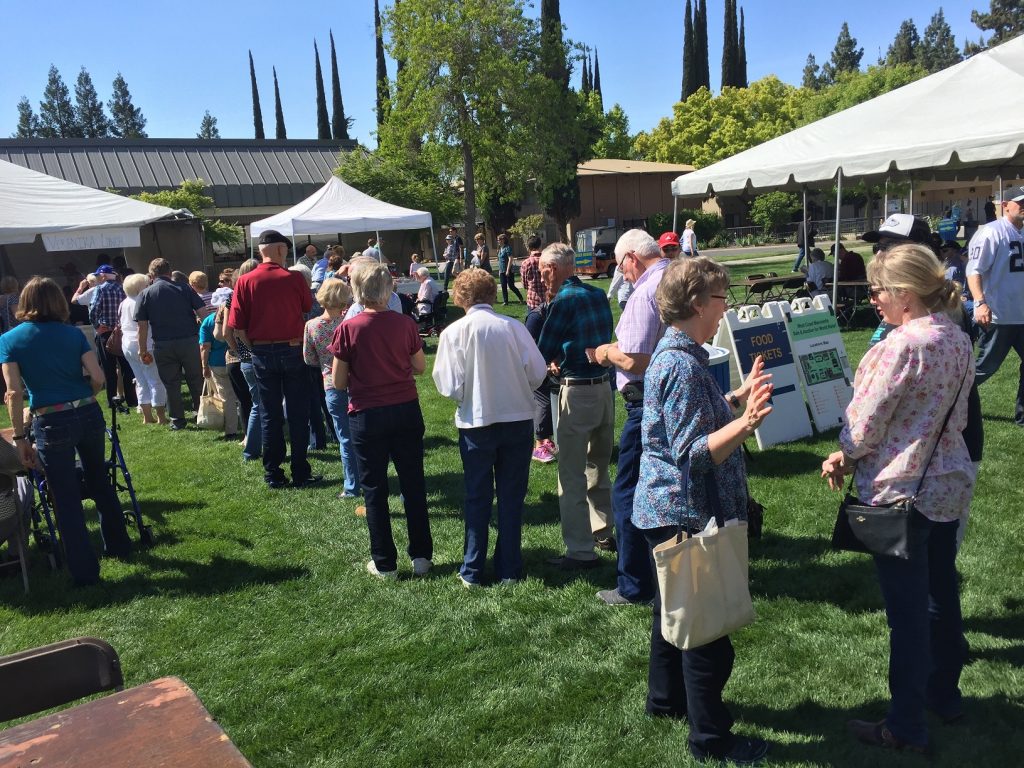 This year is the 55th WCMRS sale and the 105th anniversary of the first relief sale that took place in Reedley. Formerly known as the MCC Sale, the event is now called the Celebration for World Relief to better reflect MCC's mission. This year, because of the pandemic the sale will look different than it has in the past. The sale will be on April 9, 2022, on Saturday only, with 95% of it held outdoors. The sale will raise funds for MCC's outreach programs, which meet people's needs in third-world countries and allow them to build self-reliant lifestyles. Steve invites anyone with a heart to serve to contact him about participating in the sale, as they are in need of volunteers. Send your email to: info@westcoastmccsale.org.
"It's hard work, but it's enjoyable to be around people that have the same belief in the same cause," Steve says.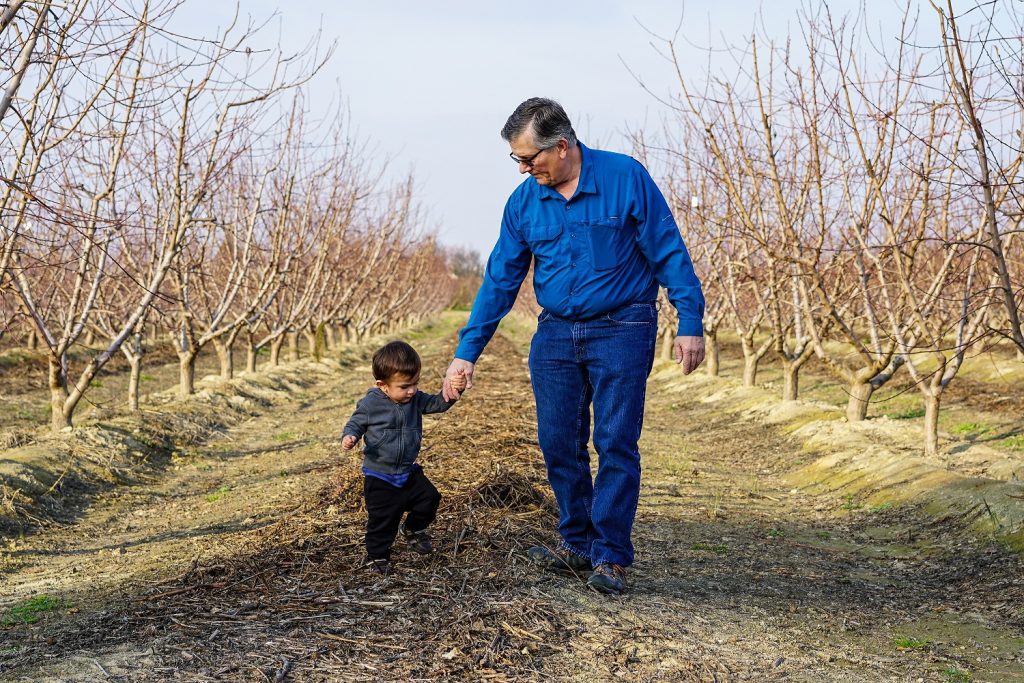 Steve and his wife, Pamela, are now enjoying retirement after managing a family farm in Reedley. For many years, he enjoyed being self-employed and getting up early to watch the sunrise and the view of the Sierra Nevada mountains. Now he is enjoying a more relaxed retirement lifestyle. The couple has two adult children and one grandchild.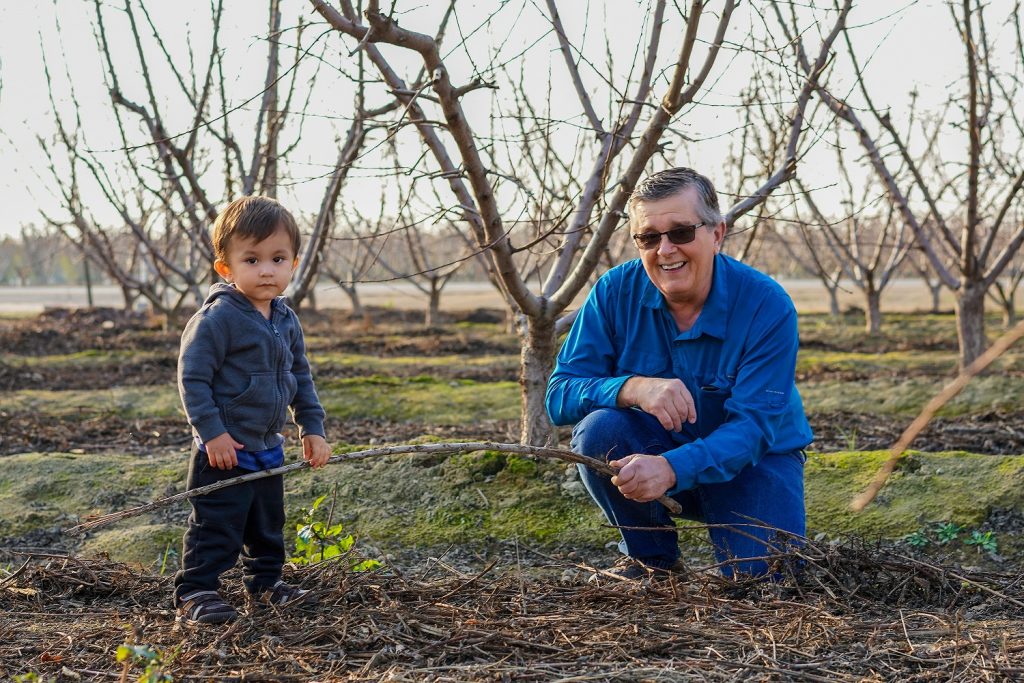 Find out more about the Celebration for World Relief (MCC Sale) and MCC on their website.
Not receiving our monthly Alumni eNews to your inbox? Sign up here.