Getting fulfillment helping people do what they hate
Getting fulfillment helping people do what they hate
Carlos Torres
2019 BA in Business Administration: Organizational Leadership Emphasis
Founder and Owner of Well Done Moving, Inc.
Many people hate moving. But Carlos Torres discovered that he was the exception.
That simple realization led to a flourishing company—Well Done Moving Inc.—founded in 2009 and incorporated in 2017. After starting with Torres and his pickup truck, the Fresno-based enterprise has picked up steam as he recognized and pursued the business potential.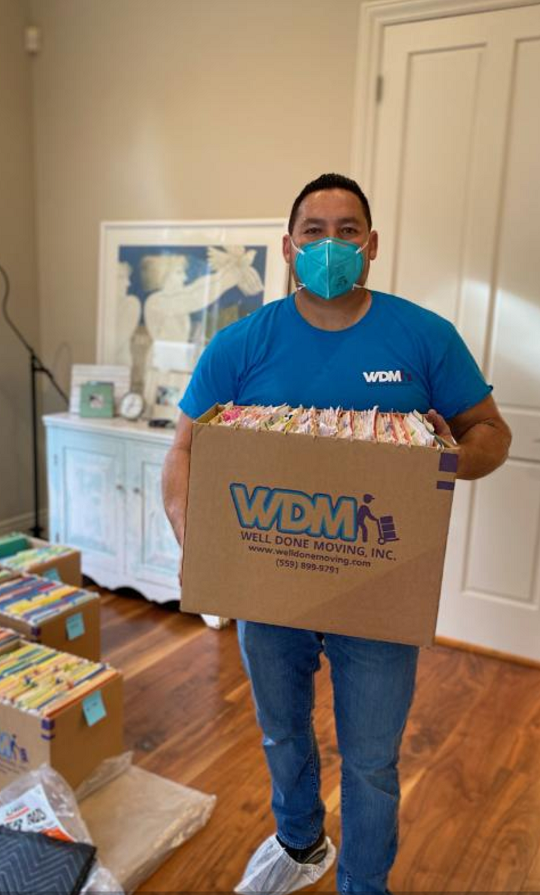 "Everyone I helped, they said the same thing—I hate moving," says Torres, one of several alumni entrepreneurs featured in the spring issue of Pacific, the Fresno Pacific University magazine. "I realized that I don't hate it, and if they hate it so much and I'm able to help them, that gave me a sense of fulfillment at the end of the day."
As the company expanded, Torres realized that he needed more organizational and business training. He enrolled at FPU to pursue a Bachelor of Arts in Business Administration and embraced the lessons, skills and principles he now uses on the job.
"I found out that what they were teaching actually works," says Torres, who was part of an 18-month cohort in the degree completion program. "I was able to practice the principles that they were teaching us to apply to my business. My forums and papers that I would write would be about Well Done Moving and I would apply what I would learn to Well Done Moving."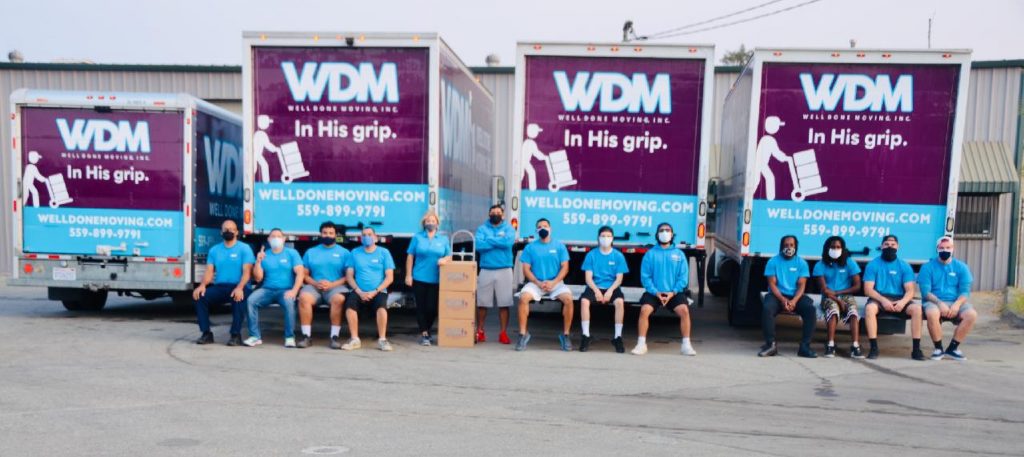 Looking back, he sees the cohort learning experience as something close to working within a real-life business organization. Degree completion, designed for working adults, required students to meet weekly and to problem-solve aloud, for example.
Torres developed an appreciation for that learning style and uses it when issues arise in the business. Listening to different perspectives makes a difference, he says, "and we do that regularly with crew members who actually do the moving jobs or with our leadership team."
Fresno Pacific also showed Torres how to integrate faith into the business world. "Being able to tie in Scripture with relevant and current trends in business—it was just remarkable to me," he says. "I wouldn't change my experience there in any way."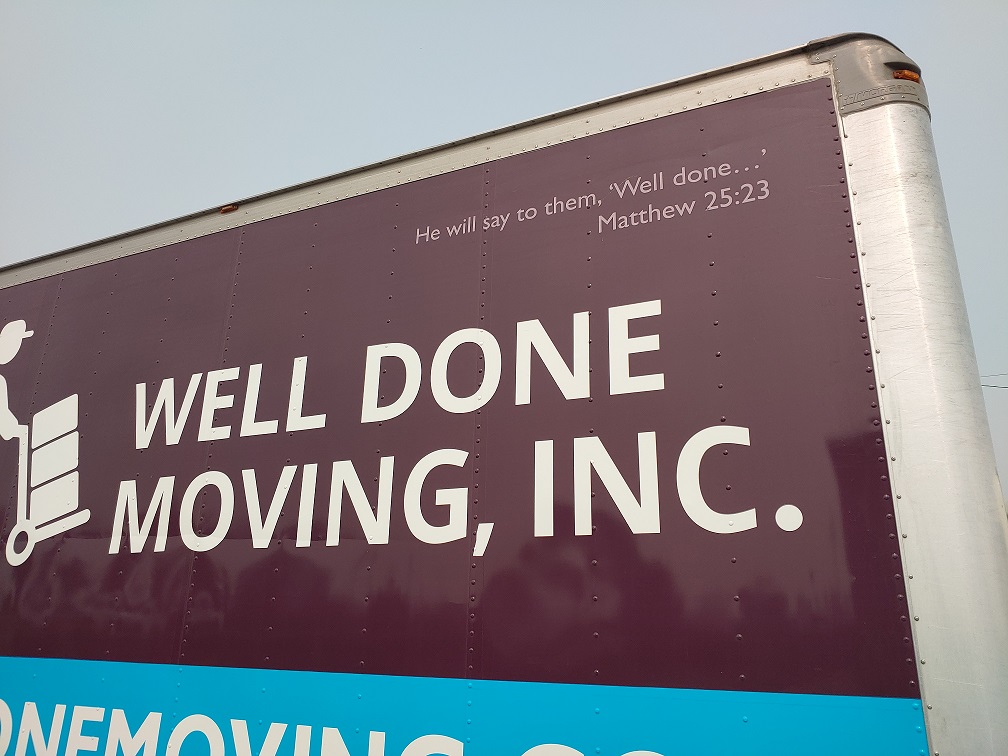 As the company president, Torres sees his primary job as steering growth and measuring that success in terms of finances, social contributions and environmental impact. Those are ideas that he took away from his studies at the university.
"It's key for Fresno Pacific to continue to train leaders to look at more than just the bottom line," Torres says. "How is your business affecting your neighbor? How is it affecting the community and how are you giving back? Which ways are you preserving the Earth for the next generation and so forth?"
The company follows those ideals partly through service in the community—which he also ties back to his FPU experience. Torres, a husband and the father of three small children, says many of his employees also are parents.
That is part of the reason that the company often partners with organizations such as Habitat for Humanity and the Ronald McDonald House that help children and families.
"We look for opportunities where we can help impact change and just give back," he says. "It's one way that our business can be used as an instrument or tool in our community."
Not receiving our monthly Alumni eNews to your inbox? Sign up here.