Bringing together kids, parents and Christ with skateboarding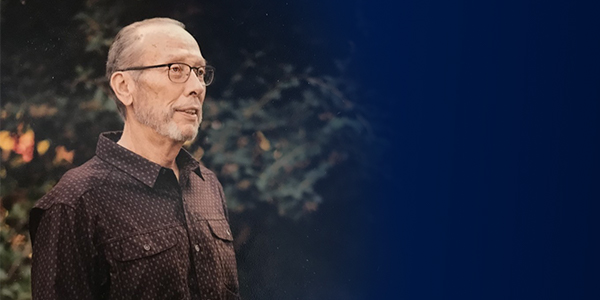 Bringing together kids, parents and Christ with skateboarding
Tom Munoz (1948 – 2020)
1986 MA in World Mission
When Tom Munoz said he was going to put on a skateboard show in Modesto, his wife and two children looked at him with a bit of wonder. Just how was he going to do that?
It was the mid-1980s in the Central Valley city known for its "American Graffiti" car culture, and skateboarding was something that appealed to kids and worried their parents. Tom, a graduate of Mennonite Brethren Biblical Seminary (now Fresno Pacific Biblical Seminary) made it his mission to help bridge that gap – and felt the support and encouragement of his alma mater all along the way.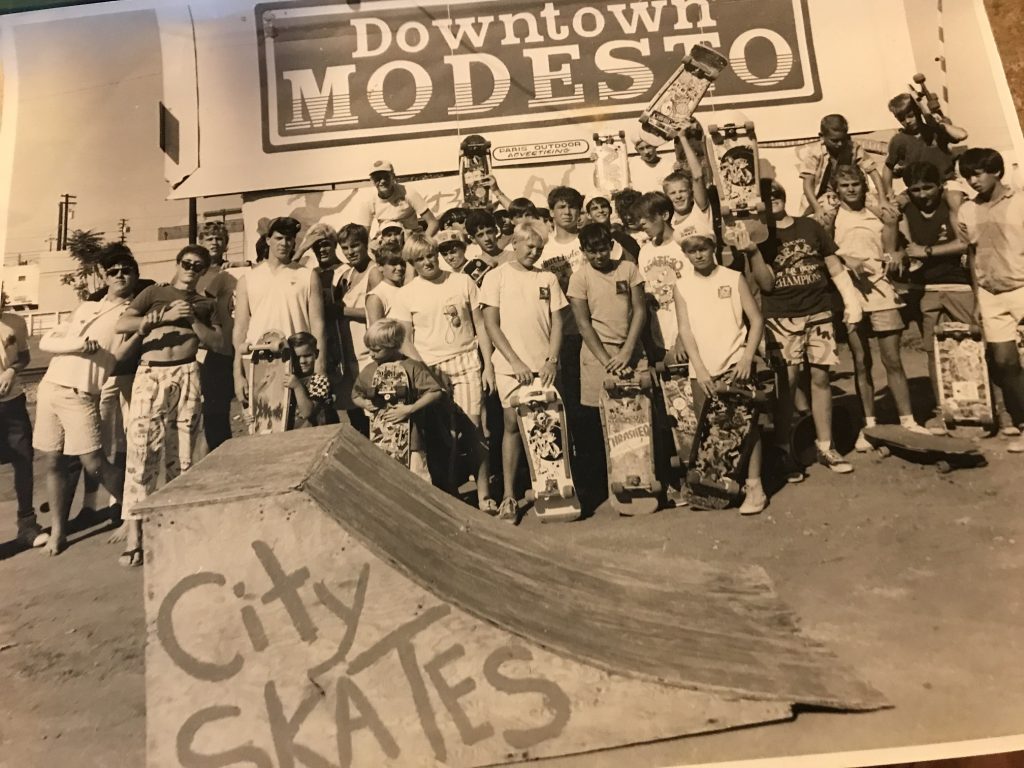 "I credit the seminary with giving him the boldness to trust himself and his instincts," says Kathy, his wife of 51 years. "He felt that this was what would attract the kids and the parents, and he was right."
Tom, who passed away in May 2020 at the age of 71, is a legendary figure in Modesto's skateboarding scene. He helped pave the way for kids to safely follow their skateboard dreams and also co-chaired the fundraising committee for the Modesto Skate Park that opened in 1998.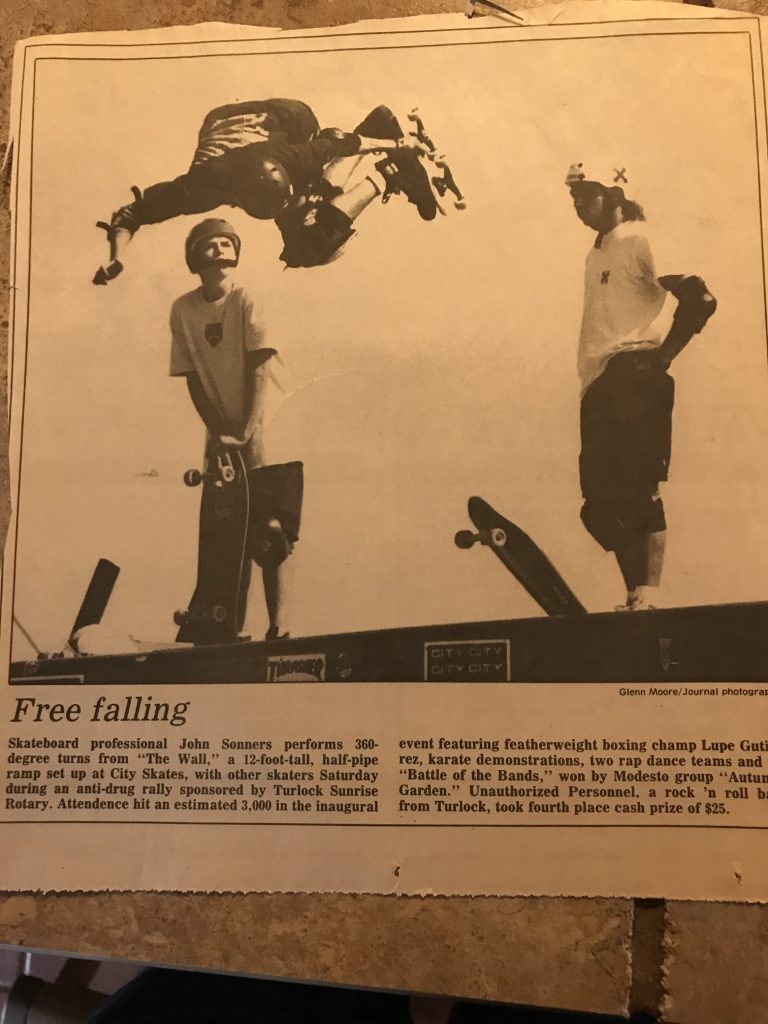 Today, the city is renovating César E. Chavez Park and there is a movement to name a new skate plaza after him. His wife also hopes to attach some sort of digital library tracing the local history of skateboarding and Tom's involvement.
Both would be fitting tributes to a man whose work started with that inaugural show in 1986. "Tom was a good promoter and he had a good sense of what the kids would enjoy," she says.
For that first show, they created a challenging 12-foot tall by 16-foot wide ramp (dubbed "The Wall') and hauled it down to the fairgrounds. (The slightly over-vertical ramp later found a home in the family's back yard – filling it entirely.)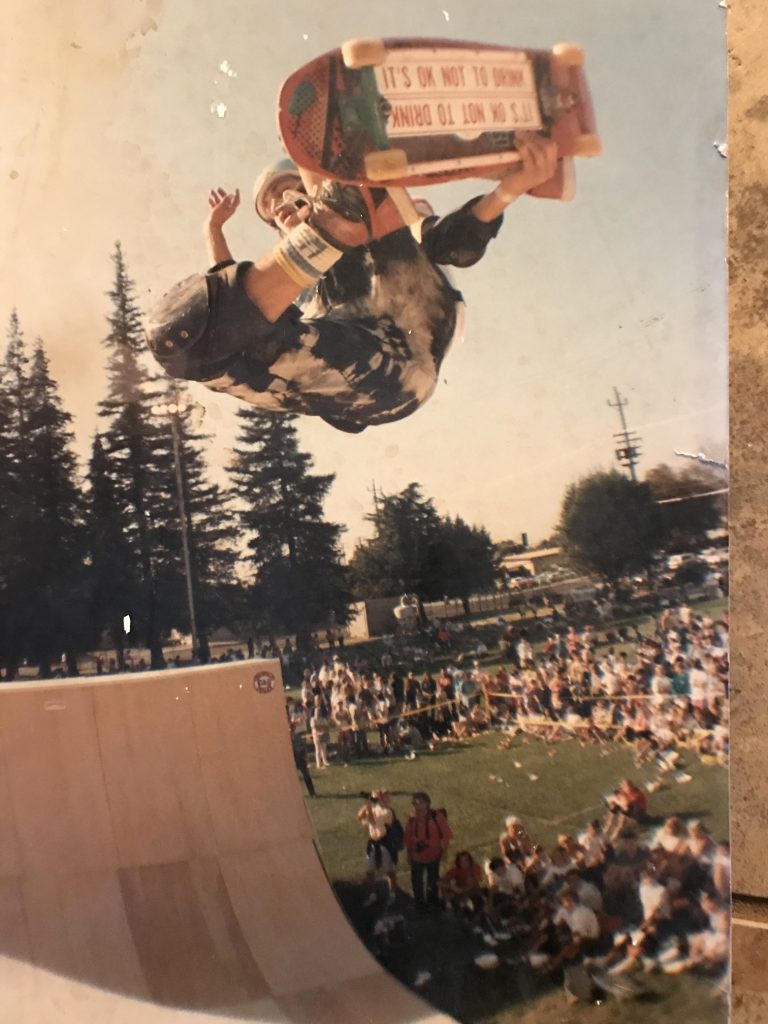 Many shows, competitions and events followed – some featuring professional skateboarders like Tony Hawk – as Tom built a reputation for a sport that was mainly outlawed in public spaces. Through that work and a related business, City Skates, he carved out a safe spot for kids to learn and practice while showing their parents the positive side of the sport.
"Tom knew it was an identity that the kids wanted to have and it's part of growing up – you need some kind of identify," Kathy says. "His shows encompassed thousands of kids over the roughly 12 years that we ran the business and all of those shows."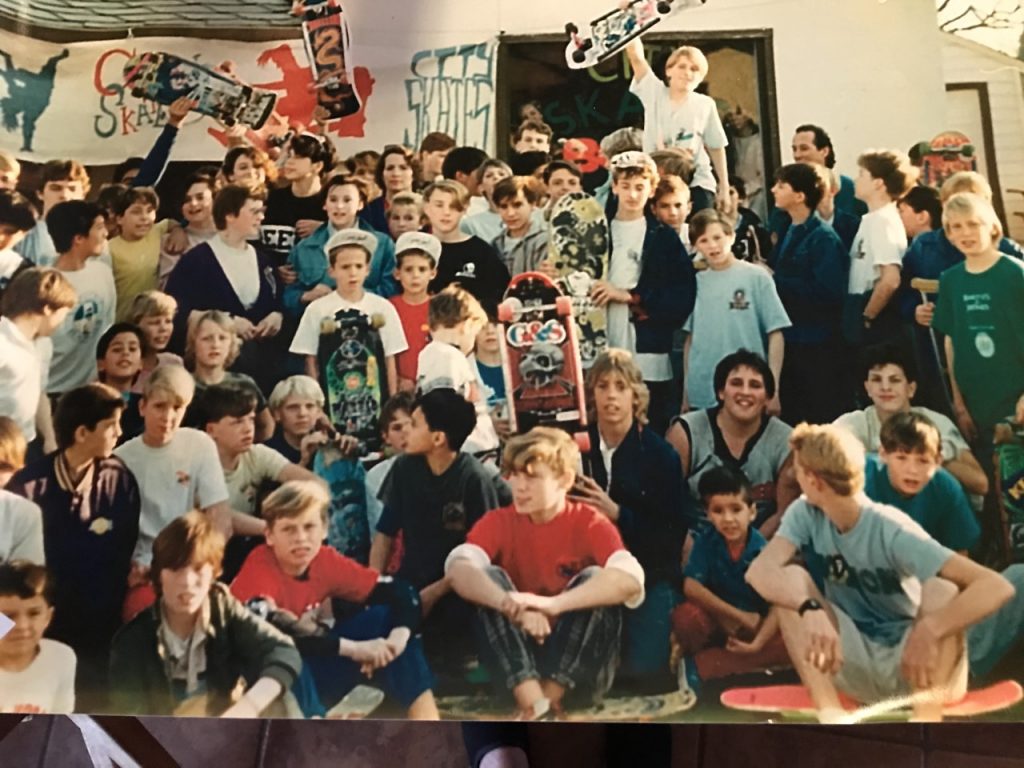 Many events included an anti-drug/anti-drinking message absorbed by youngsters, Kathy said. That included their son, Raymond, who one day said he didn't want to drink because then he couldn't skateboard.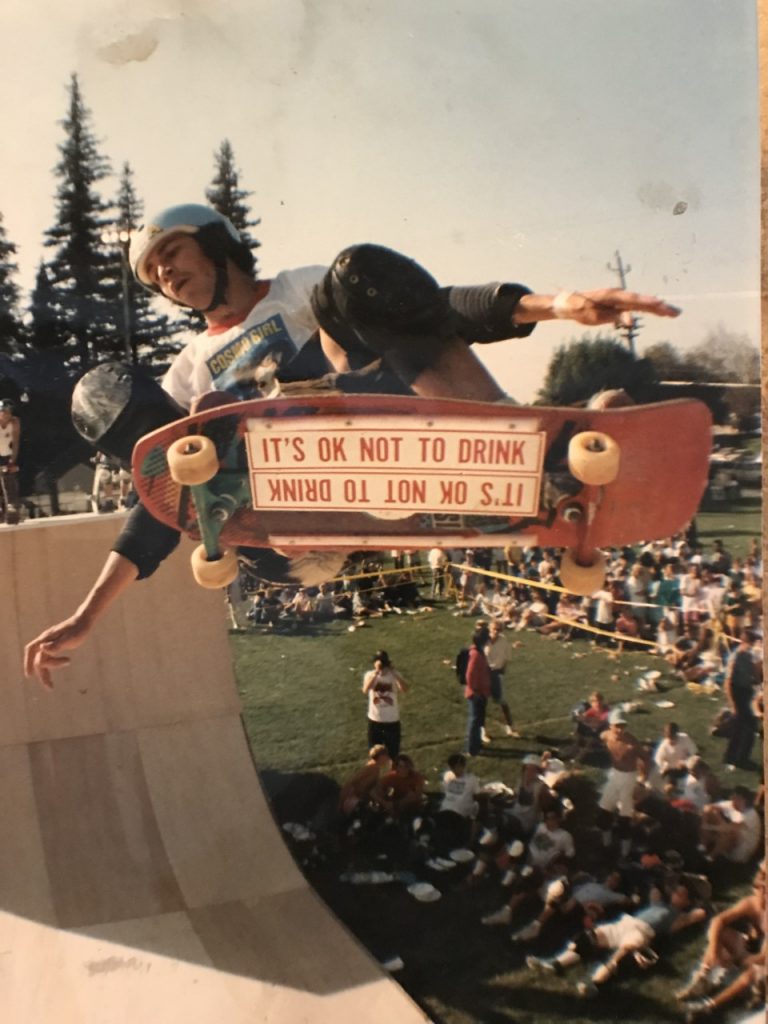 As for the break-even business, Tom – a former Southern California surfer — was familiar with the kind of shop that would appeal to kids. "He knew how to do it because it was the kind of store that he would have wanted to go to," Kathy says.
Tom felt a call to ministry as a young man working at the Turlock Irrigation District, she said. (He retired from the district in 2006 after 36 years, ending his career as the education specialist.)
Back in the 1980s, a cooperative program between the seminary and a Modesto church provided the opportunity to pursue a Master of Arts in World Mission. It was designed for working men with families, and he commuted regularly to Fresno with a group of other students.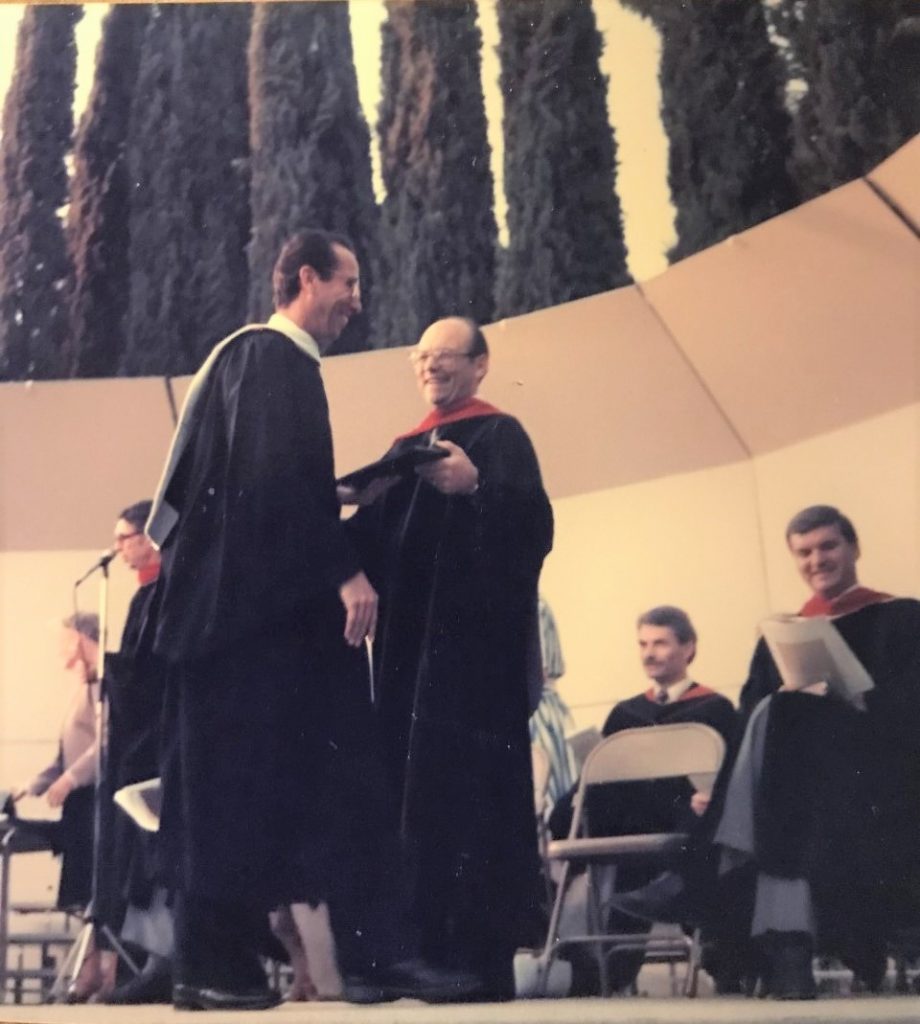 Some nights and early mornings, daughter Rachel could hear her parents talking as Kathy typed up his class papers. "It was a good bonding experience," Kathy says. "We do credit the seminary with enriching our marriage."
When his fundamentalist church had a falling out with the seminary, Tom continued his studies there because he believed in the seminary. "We just had never experienced the kind of education that they were offering," Kathy says.
One source of contention was Tom's outreach. He was at odds with a church that wanted "kids to sit down and listen to a sermon before they could do the fun thing," she says. "We just didn't do things that way. We had a different objective."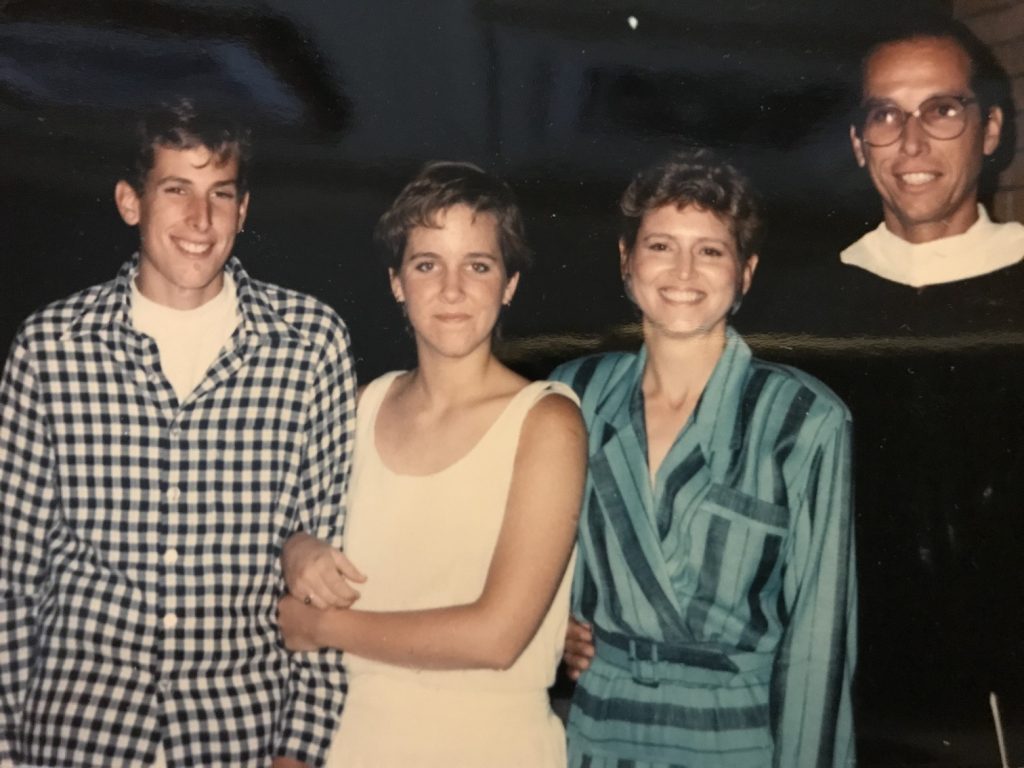 The family did not continue with that church after Tom fulfilled his intern obligations and had graduated from the seminary, which remained supportive.
"Tom had such a good foundation that he was able to move about with confidence and wasn't threatened by the questions or the challenges that presented," she says. "I really believe (the education) gave him that confidence."
As part of his studies, the Munozes took a mission trip to Southern California to visit churches. Some were wealthy, some were in the suburbs and others downtown, and one was happily anchored in a former shoe factory. That congregation preferred to invest in the outreach and mission of the church rather than build a new home.
The mission trip "was very influential in his life in understanding that ministry is a lot of different things," Kathy says. "It helped us to see that ministry has to take a lot of different forms."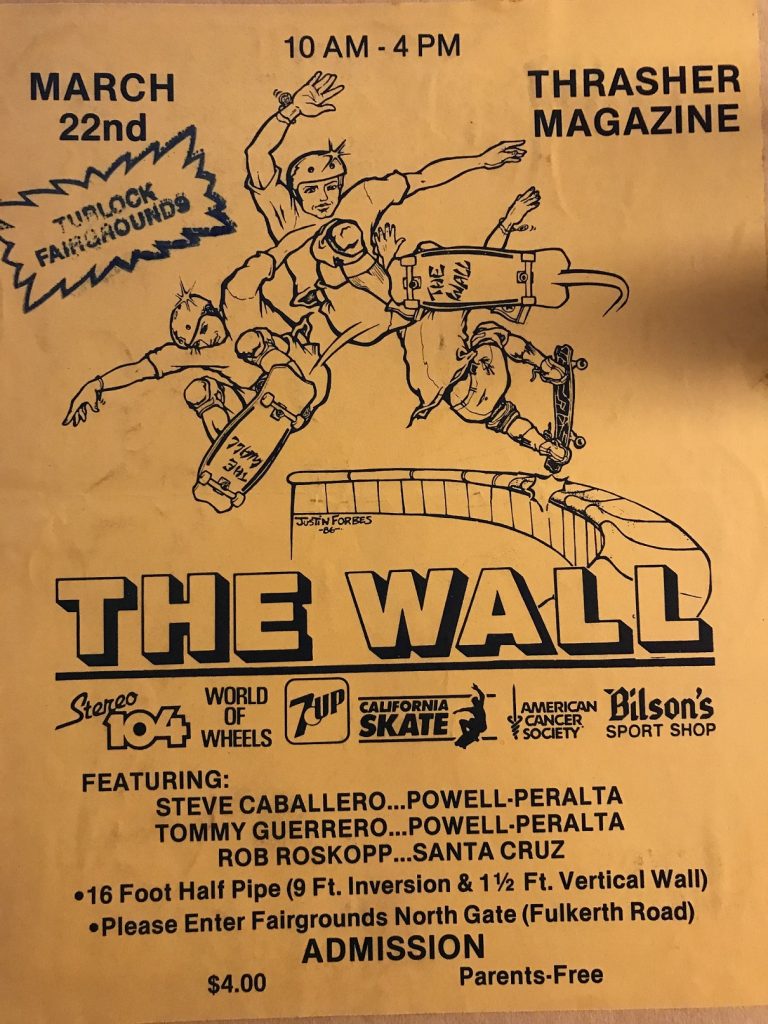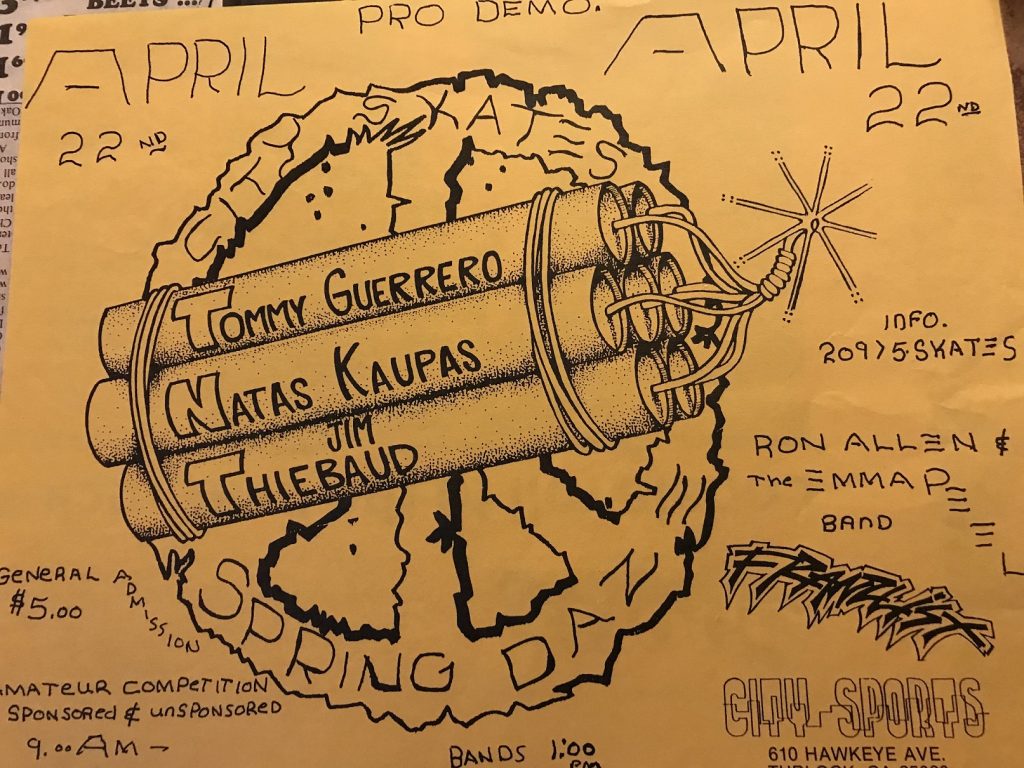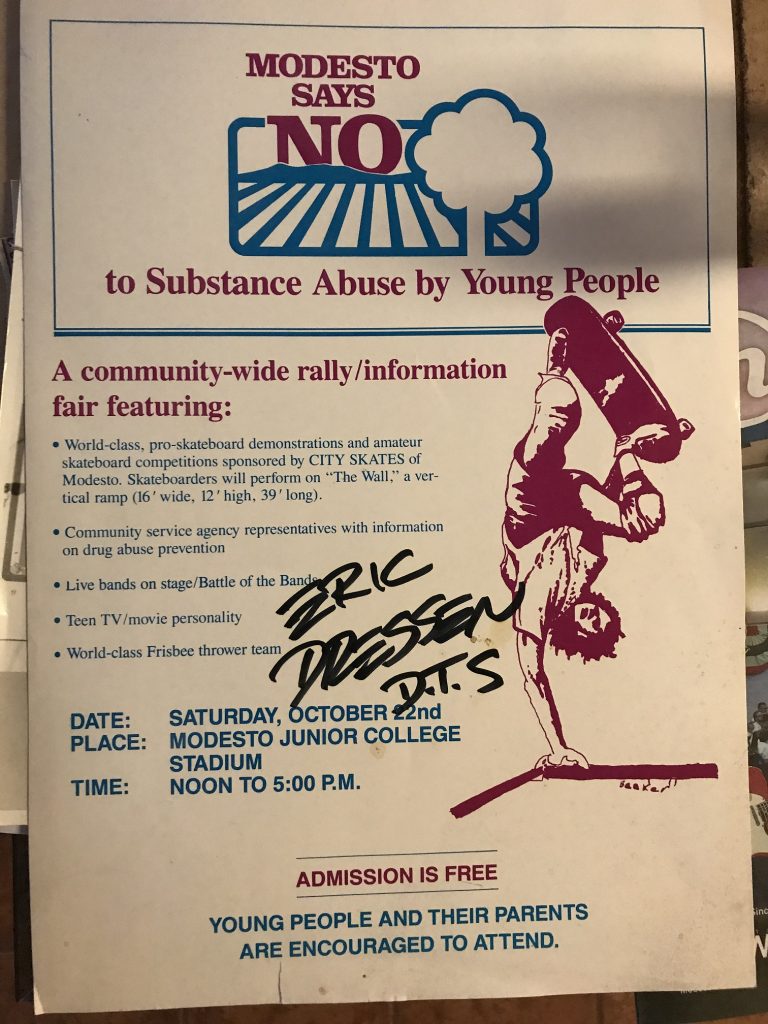 ---
Not receiving our monthly Alumni eNews to your inbox? Sign up here.