More than one way to be a minister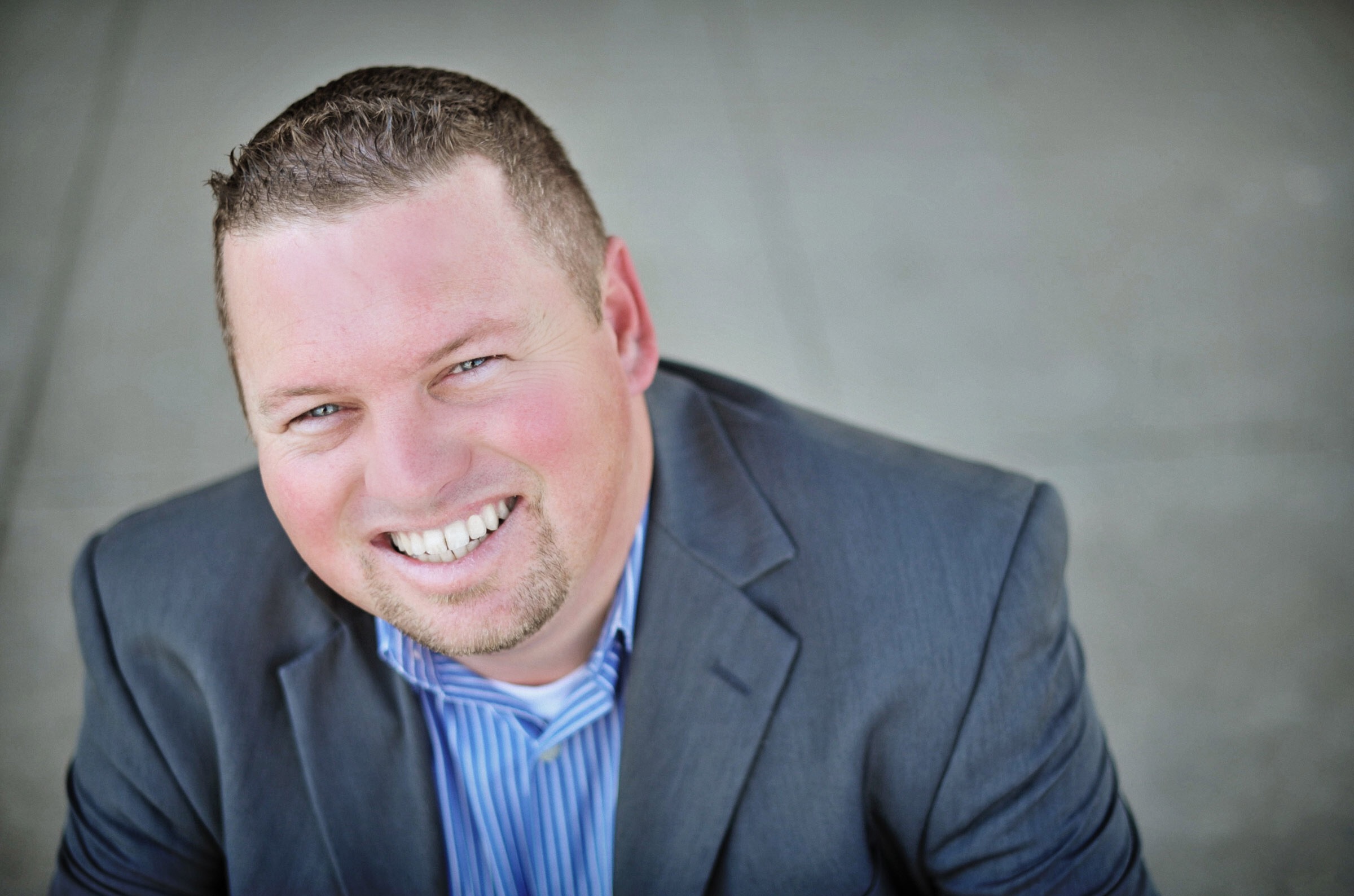 More than one way to be a minister
At MB Biblical Seminary (now Fresno Pacific Biblical Seminary), Barry Falke (MA '04) learned to think critically and look outside the proverbial box. He has put these skills to use redefining his ministry to embrace nonprofit leadership.
After graduation, Barry started a career as a vocational minister but was drawn to work in various organizations in Fresno and Central California, including United Cerebral Palsy before becoming executive director of the Red Cross for the Central Valley and Kern County in May of 2015.
Along with offering CPR and first aid classes, the Red Cross works closely with veterans and victims of natural disasters. In the Central Valley alone, the agency provides assistance for about 500-600 home fires each year.
Barry not only provides regional leadership and direction for the Red Cross, he is also responsible for organizing fundraisers and representing the face of the organization locally. "It's the local work that really sets the Red Cross apart," he said.
Despite the local flavor of his work, Barry learned at the seminary to appreciate the importance of a global perspective, especially for students. He is continuing this direction in his MBA studies at Warwick Business School, part of the University of Warwick in Coventry, England. Barry said he continues to enjoy "enlarging my perspective" as a lifelong learner, and that's part of the reason he chose Warwick.
Perhaps the biggest lesson the seminary taught Barry, certainly one that continues to drive his career, is what it means to bring the kingdom of God to earth. "The mission of God is so much larger than our places of worship," he said.
By Rachel Catrina (BA '16)