A Connection about More than Roots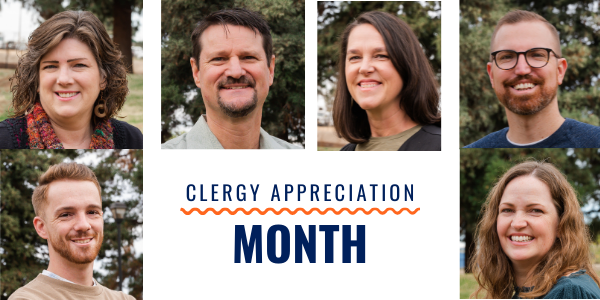 A Connection about More than Roots
Dustin Maddox (SM '77, BA '12)
Loren Dubberke (SM '00)
Rhonda Dueck (Lautt, MA '12, BA '89)
Brad Isaak (SM '20, BA '13)
Jamie Mack (BA '99)
Connie Nicholson (SM '21, BA '97)
Fresno Pacific University and Fresno North Fresno Church have a special connection that goes beyond shared Mennonite Brethren roots. At present, nine members of the church's staff are alumni of the university, Fresno Pacific Biblical Seminary, or both.
"Our FPU ties run deep," says Lead Pastor Dustin Maddox.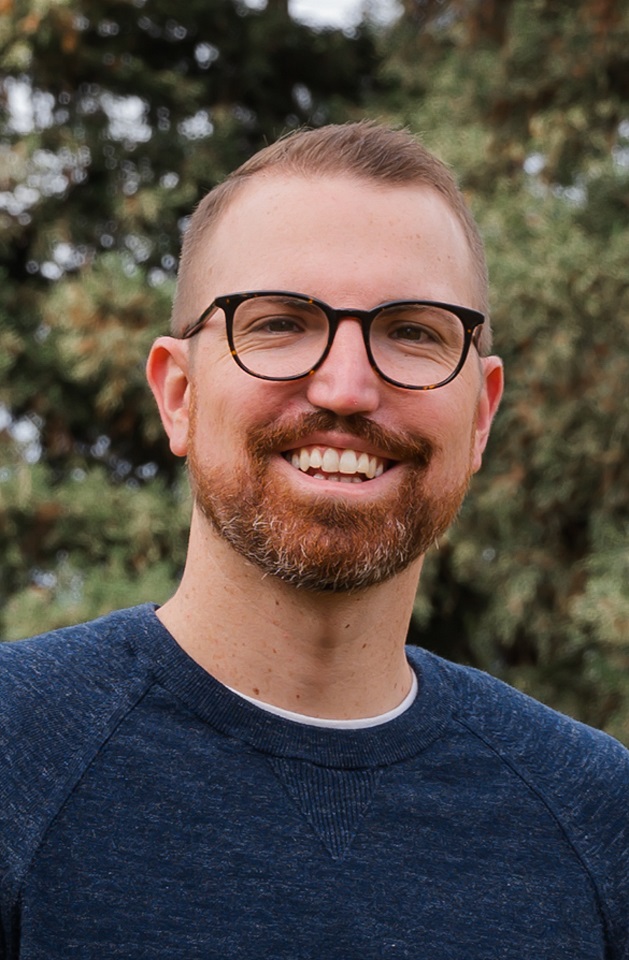 Dustin and others on staff believe shared Anabaptist values provide common ground, making North Fresno Church a natural church home for many of the school's students, alumni and staff, as well as graduates who have chosen to pursue ministry as a vocation.
"We as a church have really embraced the three dynamics of Anabaptist tradition—Jesus, community and reconciliation—and I think that's at the core of who FPU is," says Rhonda Dueck, associate pastor and Micah Project director.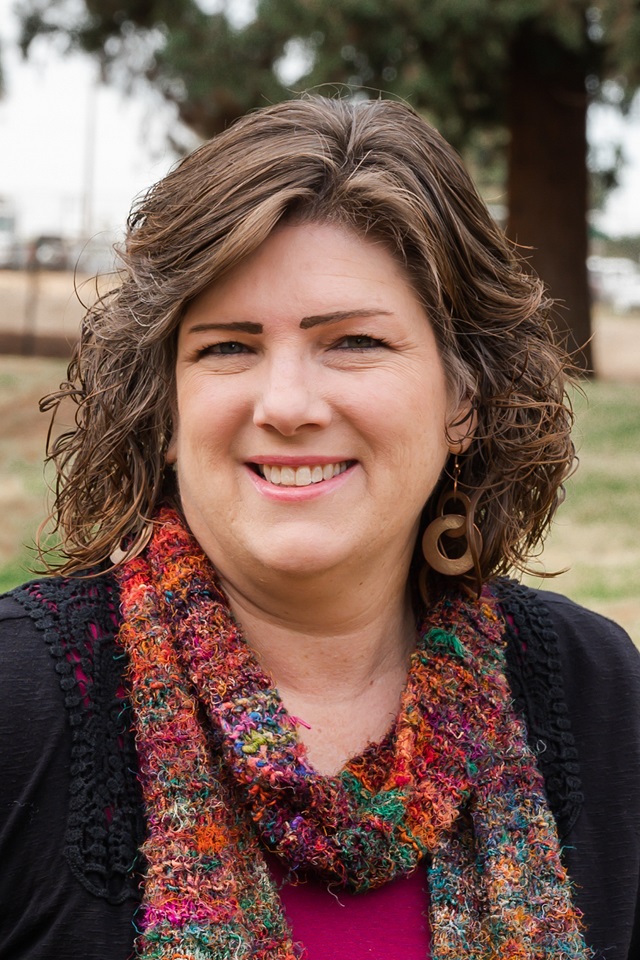 At North Fresno Church, these pillars of the Mennonite Brethren faith tradition influence more than the Sunday sermon. They provide a framework for the way the church ministers to its neighbors and the city at large, through initiatives including after-school tutoring sessions, a search and response team (SART) that responds to neighborhood needs, youth ministries and outreach programs and the Micah Project, a 10-month leadership development and urban ministry program that serves Fresno's Robinson neighborhood.
These core values have remained the same through the generations, leading to a shared "language" spoken by staff despite belonging to different generations of FPU graduates. "There's this common experience even with it being across decades, across experiences, of having been at the same place," says Rhonda.
Jamie Mack, associate pastor of worship and discipleship and current seminary student, agrees, adding, "It boils down to having not just a shared university experience but a shared passion for the Anabaptist core values, the idea that we are community-minded, we are Jesus followers, we read and understand the Bible from a Jesus lens. We read it through a Jesus lens, we understand it through Jesus' life, death and resurrection…the whole of our ministry is rooted in those values, and I believe those are strong values the university holds as well. Having those shared values continues to resonate strongly with our congregation."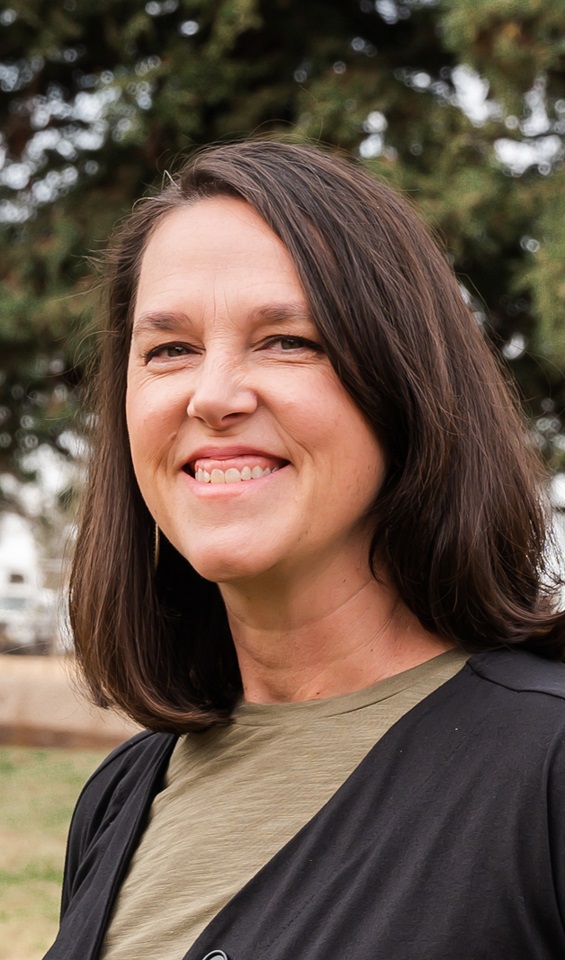 Sometimes shared perspectives can create something of an "echo chamber" effect, but North Fresno's pastors insist this is not necessarily the case. "When you're trying to accomplish something and you're trying to fulfill a mission, it helps to have people aligned with common values and some theological agreement," Loren Dubberke, associate pastor of discipleship and outreach, points out. "On the other hand, it does sometimes create blind spots. However, some of us did not grow up MB or Anabaptist, so I think that also creates some diversity of experiences."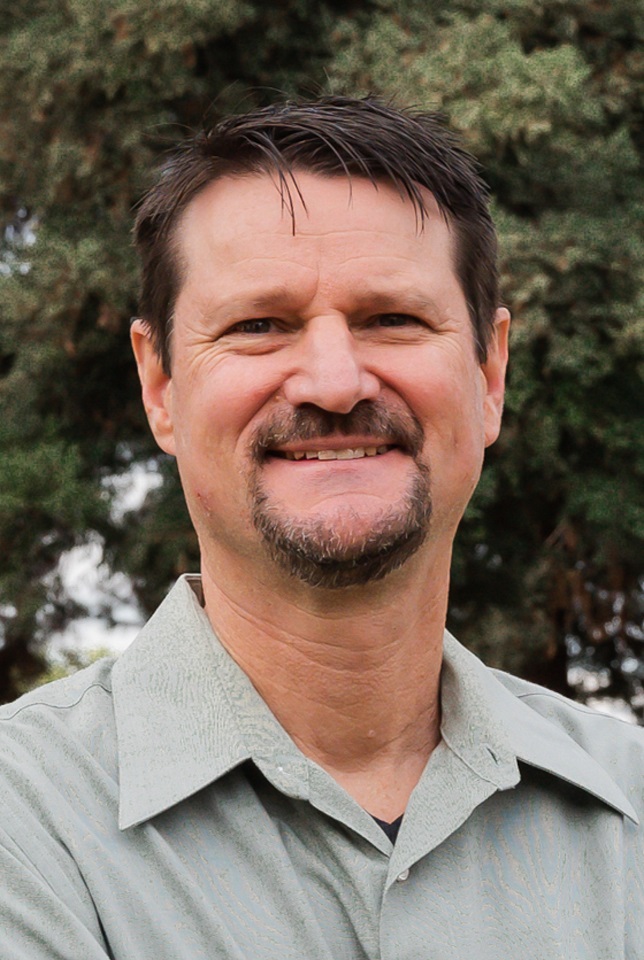 "We all have a similar framework on how we are interpreting the Bible—specifically the Gospels—that is the center from where we launch our ministries," says Connie Nicholson, associate pastor of children's ministry. "Knowing we have all taken similar classes, we can get into conversations without having to get caught up in definitions or terms when we have discussions about theological issues…it's nice to have the same framework already kind of embedded in us."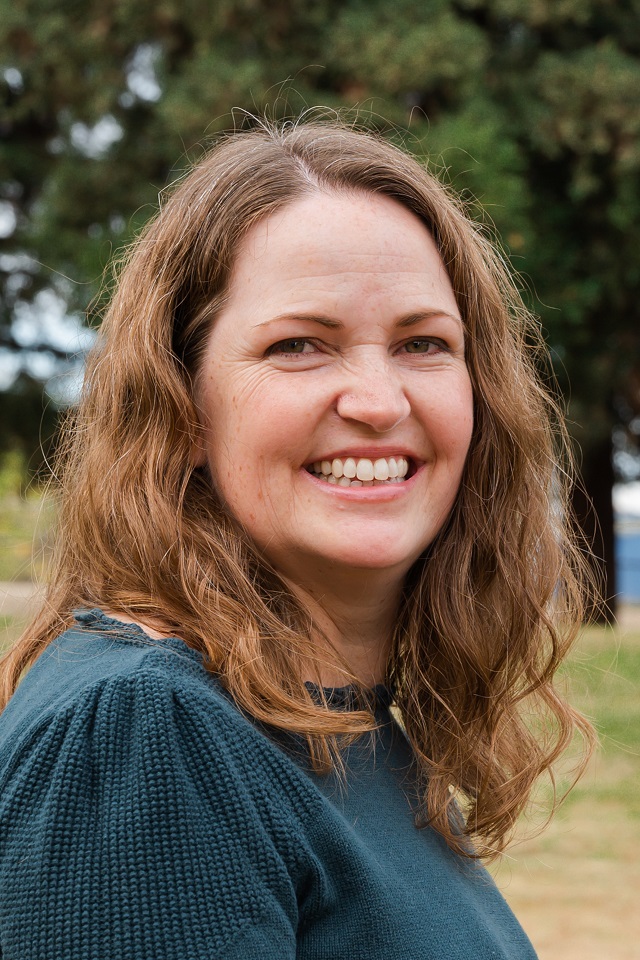 "It certainly doesn't make us agree on things," adds Rhonda. "We come at things from different points based on personal experience and our own gifting, but there is a general commonality."
This commonality extends to the church's congregation—about 80% of which, estimates Dustin, has some connection to Fresno Pacific University. Many are members or retired members of the FPU faculty. This is not an accident.
"I think that North Fresno seems to view a mature, deepened, strengthened understanding of the Christian tradition as something it encourages for anyone who feels interested and called to consider Jesus through that lens," says Brad Isaak, associate pastor of youth and family. "It sees classes at Fresno Pacific as avenues of discipleship and equipping, and then I think the seminary has seen some of its ideas lived out through the specific ministries of people here at North Fresno Church and what they've tried to embody in this particular community.
"The school exists in some ways to equip, and I think also to challenge, local churches to be faithful to the whole of Scripture and the vision of the Kingdom of God in its complexity, and I think the church and its faithful witness can serve as an agent that brings a sense of realism and humility to the academic, rational, intellectual, strengths and emphases of the university," says Brad.
"The church itself embodies the values of the university in terms of what it looks like," Dustin explains. "I think the church is an expression of the types of community that FPU is trying to form. The way we approach Scripture and work in the city…all of that is deeply connected to FPU and its values and its Anabaptist history, and what that looks like being translated into the 21st century.
"The faculty are all people who love and serve the church and who desire to help people do that same thing whether that's in vocational ministry or regular, every day, ordinary life ministry for the church," Dustin continues. "FPU wants to equip people for lifelong ministry, whether that's within the church or marketplace or science or technology. But in particular, if people are looking to serve in the church, I can't think of a better place to be formed and equipped to do that than FPU, and I think our staff bears witness to that."
"I feel like we are trying to live out the Fresno Pacific Idea in a really local, nearby place," says Rhonda. "It's fun to have that connection."
Not receiving our monthly Alumni eNews to your inbox? Sign up here.