Math for Real Life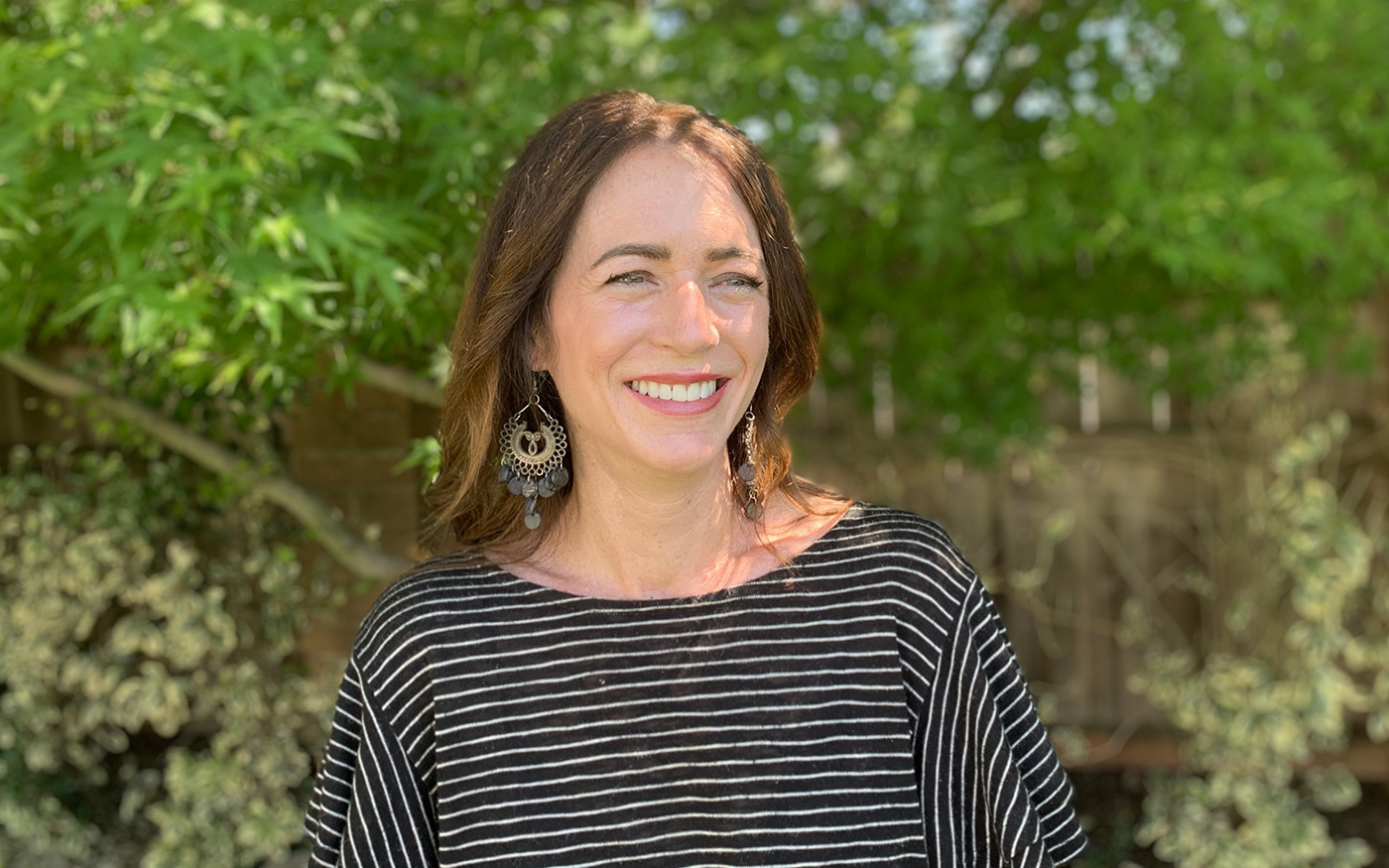 Math for Real Life
Candi Reimer
2019 MA in Mathematics Education
1996 Teacher Credential
1995 BA in Mathematics – Single Subject Education
Part-time Mathematics Instructor
Candi Reimer (BA '95, MA '19) taught her first math lesson at the age of 6. She had one student: her younger brother, Shon.
"I pretended to be the teacher, and I had a little chalkboard," Candi says with a laugh. "I also tortured him with worksheets. It just came very naturally for me—both the math and teaching as a helping profession."
Fresno Pacific University launched Candi's career teaching high school math. Today, she teaches through the university's Continuing Education Office, offering new relevance to math education. She teaches other teachers how to use the subject in the pursuit of social justice.
"You also could think of it as mathematics for human flourishing or mathematics for God's shalom," Candi says. "And it's not just about tackling big issues. It's about ensuring that students have access to rigorous mathematics and that teachers know their students—their culture, their language, their dreams and their hardships."
Candi, whose maiden name is Baldwin, grew up in Visalia and chose FPU because of math professor Wil Reimer. "I heard he was a fantastic teacher," she says. Interestingly, Candi married Wil Reimer's son, Paul, after earning her undergraduate degree. In 1995, she began a 14-year career teaching math at Roosevelt High School in Fresno. She later worked briefly for an education consulting firm and for the AIMS Center for Math and Science Education, located on the main FPU campus. She then started work on her master's degree with a desire, born out of her teaching experience, to make math education as connected to real-life as possible.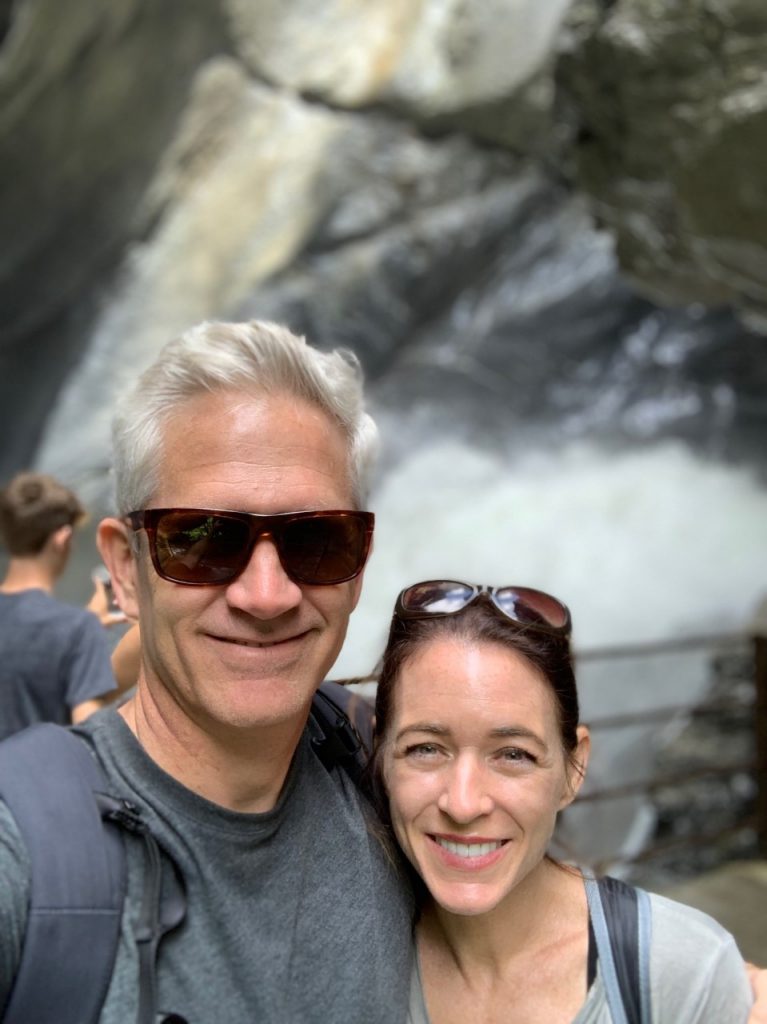 Candi found inspiration, and a mentor, in Manjula Joseph, Ph.D., associate professor of mathematics. Joseph's work focuses on empowering marginalized students through culturally responsive education. Candi realized that she, like so many teachers, had focused on giving students subject information with little thought to its relationship to their everyday lives. She read of innovative educators who advocate for problem-solving education where knowledge is linked to societal action.
A Fresno teenager who spoke at Candi's church showed how this approach can work. Suffering from asthma and living in southwest Fresno, he collected air quality samples throughout Fresno and used math to analyze the data. It showed students in his neighborhood endured air that was four times dirtier than in northeast Fresno. He used his findings to try to influence public policy, Candi says: "It was an issue that was personal to him, and he used his knowledge of math to come up with a solution."
In partnership with her husband, who is now executive director of AIMS, Candi co-wrote a continuing education course, Mathematics for Social Justice. "Being an online teacher is a great way to connect with teachers across the country and sometimes throughout different parts of the world," Candi says.
As part of this undergraduate math class students analyzed data collected during stop-and-frisk crimefighting in Brooklyn, New York. Students created a poster that supported a response to the question: "Is there racial discrimination in who is stopped and frisked?" The poster included a box-and-whisker plot (a graphical method of displaying variation in a set of data) comparing the number of stop-and-frisks by race as well as examples of quantitative and qualitative data that supported answers to the question. Based on their findings, students suggested recommendations to lawmakers and law enforcement regarding the stop-and-frisk approach. Following the lesson, one student commented that the box-and-whisker plot created during the Stop and Frisk lesson required her to pay attention to the numbers being used since "they actually meant something." Another student pointed out, "… math can be a bit dull when those numbers mean nothing, but when the numbers suddenly represent the real struggles of real people, it suddenly matters and has a purpose."
During another social justice math lesson, student groups researched and designed a budget-constrained plan to fight human trafficking in the Central Valley, focusing on aspects like homeless youth, foster care and cyber-trafficking. One group proposed an education curriculum and workshops to spread awareness about cyber-trafficking to both parents and students. Another group suggested housing options for youth who have aged out of the foster system. One student reflected on the lesson: "Mathematics is a crucial aspect intertwined with these real issues to help categorize and measure the severity of issues, but it also is a part of finding a solution for the problem. Utilizing mathematics to allocate funds in areas that can decrease the numbers of homeless youth being exploited better helps me understand how mathematics represents hope."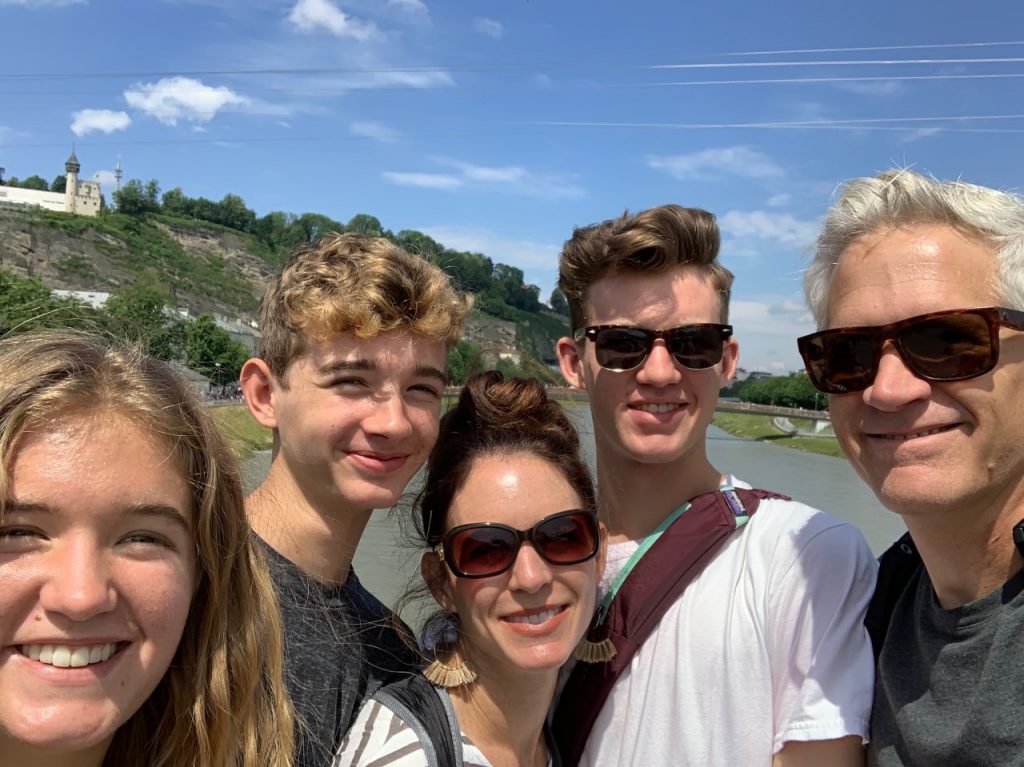 Working part-time in continuing education has given Candi flexibility for her family. Candi and Paul have three children: Dylan, a freshman at the University of California at Berkeley, and Sydney and Aaron, high school students at an arts-oriented charter school in Sanger. All the Reimers are musical, and as an undergraduate, Candi was a soloist with FPU's Baroque Ensemble. The family sometimes sings and plays together as worship leaders at their church, Woven Community in Fresno.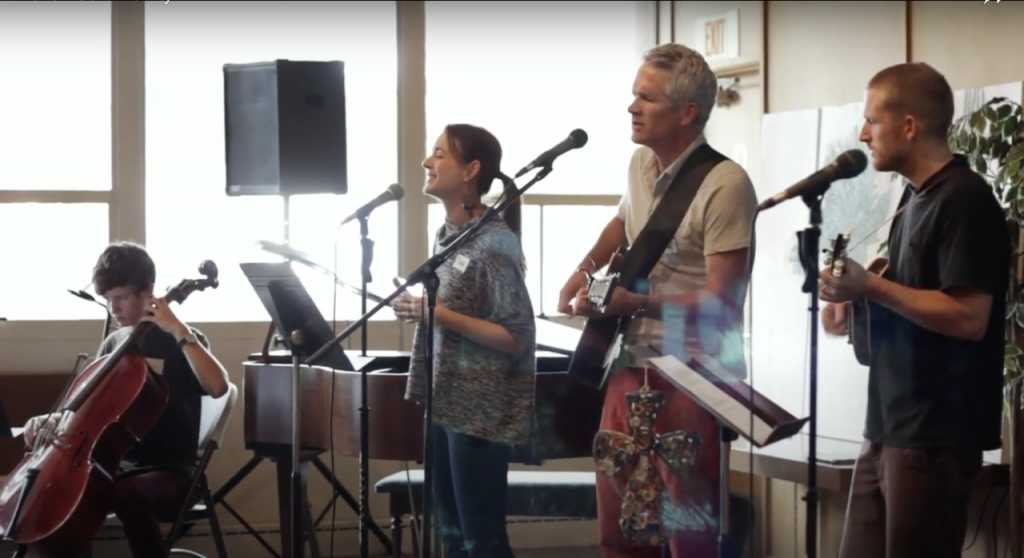 Because Candi has children at home who have math assignments from school, it seems natural to ask: does she help them with their homework? The short answer: not in the way you might think. "I don't hop in and show them how to do it. I ask them questions and challenge them to think of things conceptually."
The kids' reaction? "Maybe that's why they're reluctant to ask for my help," Candi says with a laugh. "I'm like their last resort."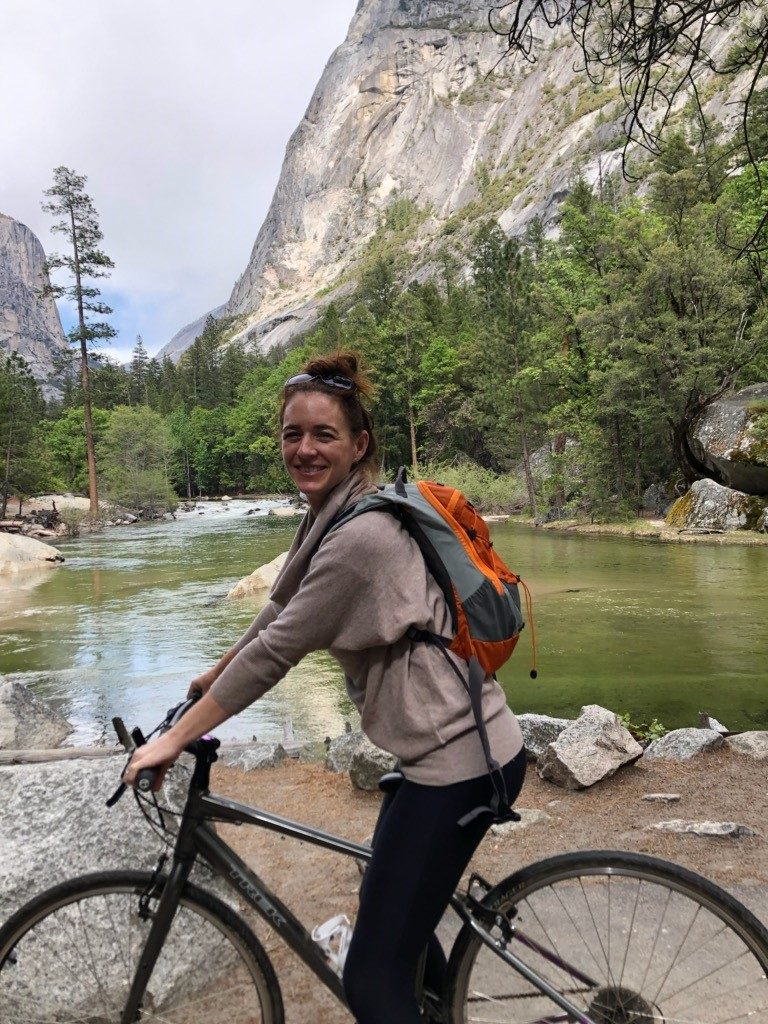 Check out Candi's CE math class: Mathematics for Social Justice.
Not receiving our monthly Alumni eNews to your inbox? Sign up here.