An educator connects beyond the classroom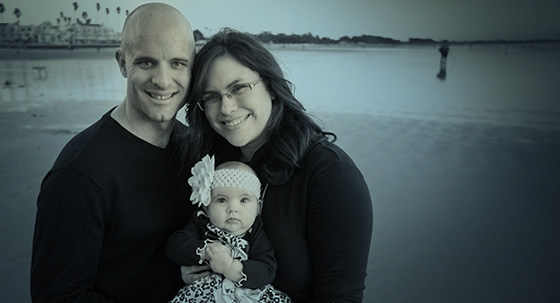 An educator connects beyond the classroom
Brandon Dorman
2005 BA in Mathematics – Secondary Teaching
2007 Single Subject Teaching Credential
2013 MA in Curriculum and Teaching
An early interest in math broadened into a new direction for Brandon Dorman.
"It was always more about building community and getting to know parents and becoming part of these students' families in ways I never thought possible," said Dorman. "I think the students changed me more than I changed them."
While Dorman's attraction to math began in high school through AP statistics and tutoring, FPU helped him combine two passions: education and faith. "It wasn't until my time at FPU that I understood how interesting math was as a topic, as something to be explored and wondered about. For me teaching was a way of doing ministry in a world that needed compassion. So math was my conduit to that," he said.
After earning his degree in mathematics for secondary teaching and credential, Dorman spent 10 years with Fresno Unified School District (FUSD) discovering ways to reach students. At McLane High School he taught a variety of classes and coached several sports. He started a year-round triathlon organization (Tri-This! Inc) for students and built strong relationships outside the classroom. His intentional approach to caring and connecting became one of his most prominent characteristics as a teacher. "I even moved to the neighborhood where a lot of my students lived. Connecting is much more than just about the classroom," he said.
Dorman's interest in reaching out has led him to a new career with OpenEd (OpenEd.com), an educational resource for teachers and students. "I am excited about how it impacts hundreds of thousands of teachers and students. It seemed like an interesting opportunity that will only make me a better educator in the future," he said.
The change, which includes a move to San Jose, also allows Dorman to spend more time with his wife and their year-old daughter. "Having a child has changed my perspective on life. It makes you reprioritize what is important," he said.
While Dorman said it was hard to leave the classroom, he distilled his experiences into a LinkedIn article that includes five pieces of wisdom for educators, ranging from "kids first, subject matter second" to "sarcasm kills relationships." (See the complete article titled, "Thank You Fresno Unified.") He also stays connected to FPU as an Adjunct Professor in the School of Education.
Wherever he ends up, FPU remains the place where Dorman didn't just earn an education, but became an educator. "Academically it was definitely a place that I challenged myself and learned from my failures. Spiritually I grew closer to God and learned about a lived-out faith. Definitely, I learned many things about myself," he said.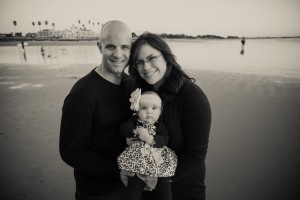 By Kristian House (senior communication major)