What do eBay, Twitter and AT&T have in common with FPU?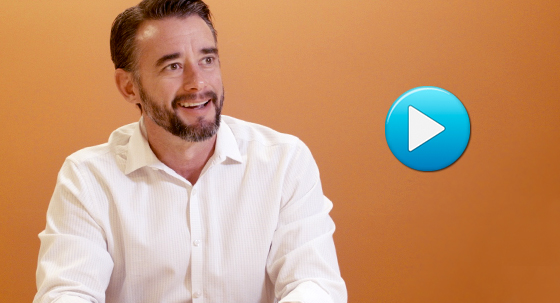 What do eBay, Twitter and AT&T have in common with FPU?
Jamin Brazil
1994 Biblical and Religious Studies Major
CMO of FocusVision
CFO of Decipher, Inc.
After graduating from FPU, Jamin worked as a youth intern at People's Church in Fresno. At that time he started working with data to shape their high school ministries based on student interests. The ministry flourished and grew from 45 students to 350. When he moved to the Bay Area for a new ministry position, he supplemented his income by creating e-commerce sites for companies. Eventually he left the ministry to pursue his new-found talent full time. He worked in market research at a small Palo Alto company and in 1996 started doing online surveys for them. He launched Decipher in 2000 and sold the company to FocusVision–a premier marketing research technology and services firm providing services to the world's top brands–earlier this year. He remains actively involved in both companies and is passionate about technology, innovation and development. Jamin is deeply committed to growing the next generation of entrepreneurs for the San Joaquin Valley.
Jamin will be part of a four person panel discussing business growth and community development here in the Valley. Plan now to attend The Technology Landscape on September 25th in the BC Lounge on FPU's Main Campus from 5:30 – 8:00 p.m. Admission is free, but registration is requested.
Register today at fresno.edu/technology!