Seeing justice in a new way, right in our own backyard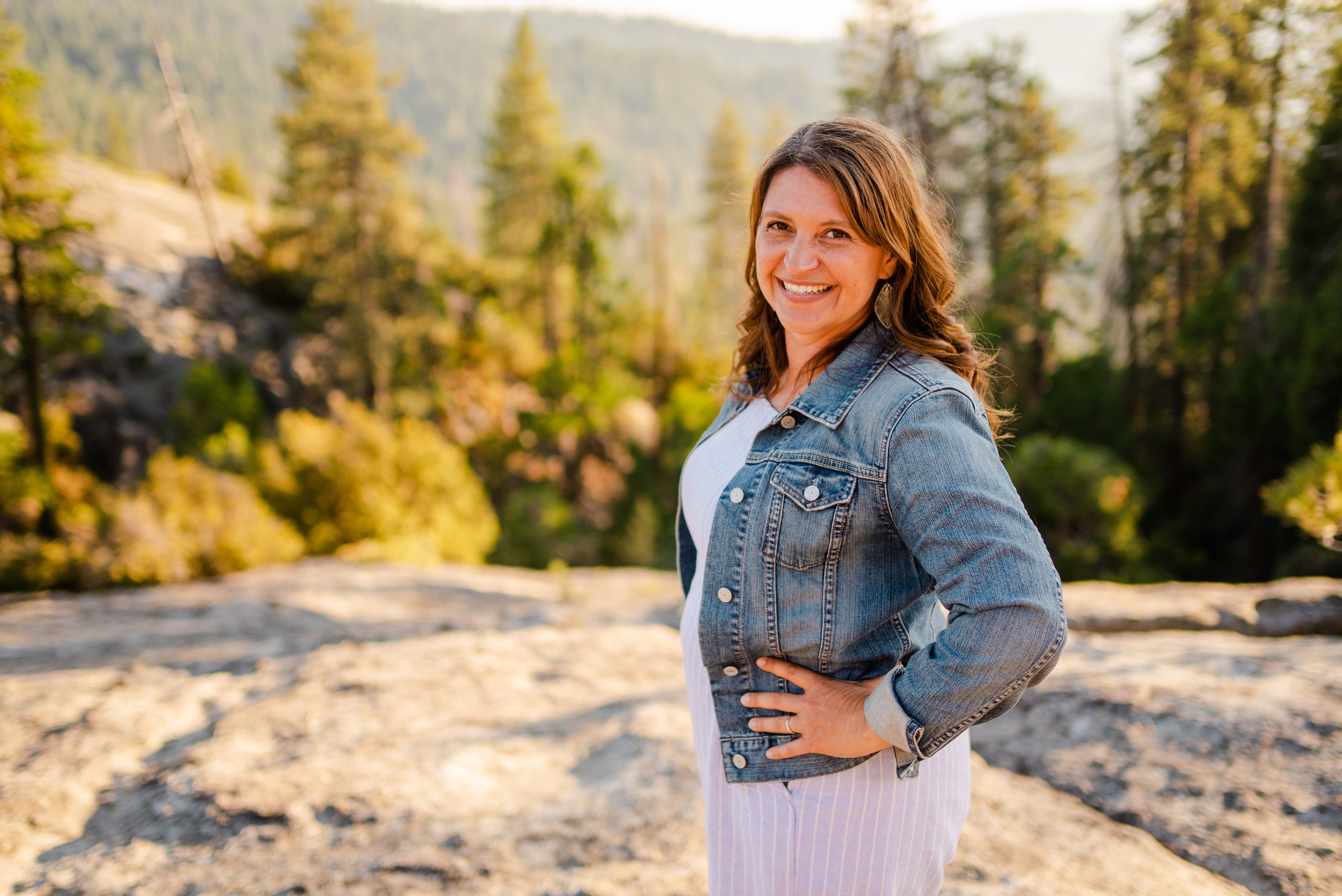 Seeing justice in a new way, right in our own backyard
Christa (Bryan) Wiens
2000 Teacher Education Multiple Subject Credential
1999 BA in Liberal Studies
Central Valley Justice Coalition Education Coordinator
A single book opened Christa Wiens' eyes to injustice in the Fresno community, inspiring her to become a key member of the Central Valley Justice Coalition.
After graduating from FPU in 1999 and earning her teaching credential in 2000, Christa taught elementary school for several years until deciding to stay at home to raise her children, who now number four.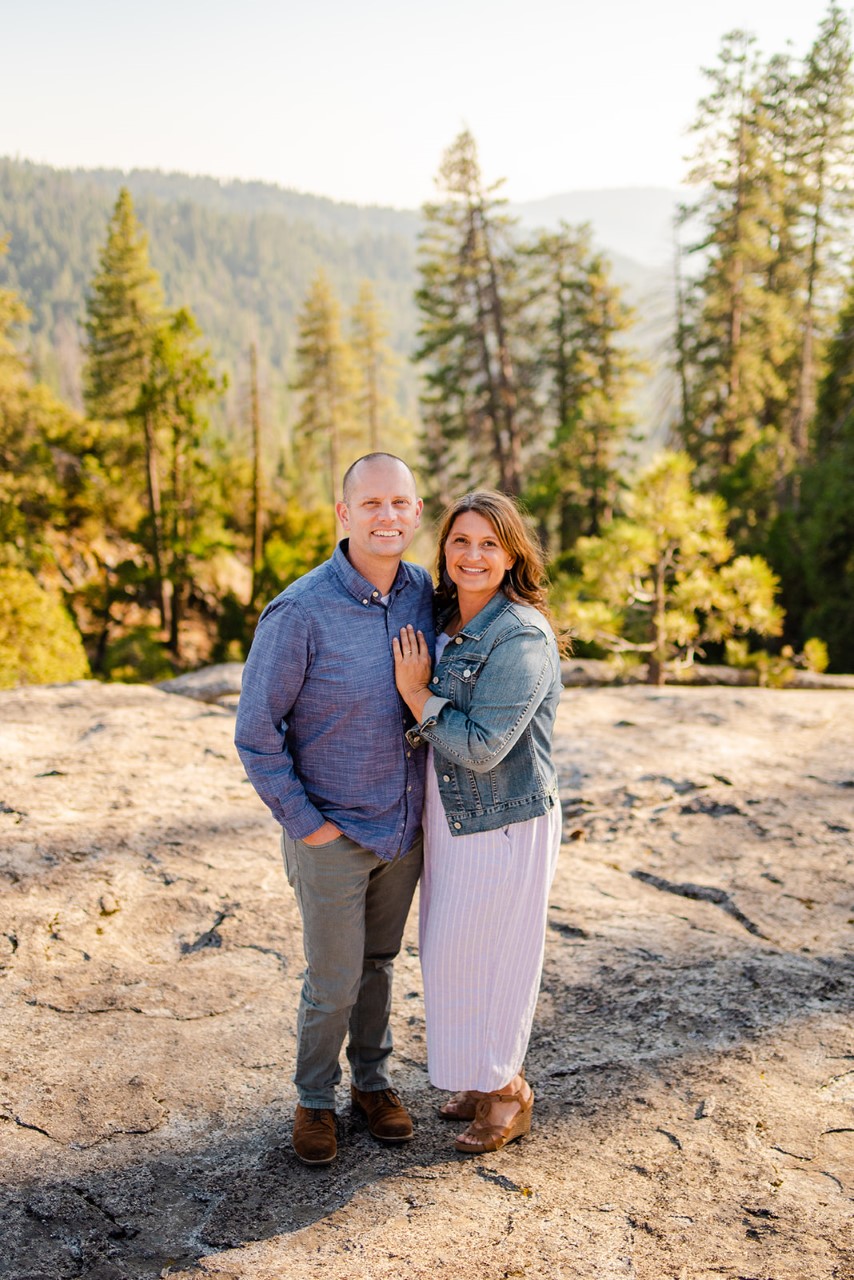 However, her trajectory changed when she and her husband, Aaron (BA '00), discovered Everyday Justice by Julie Clawson. The book explained that injustice isn't limited to overt tyranny, but also occurs through small daily decisions that have global impact. As Americans, it's easy for us to see an ad and buy something without much thought as to where it came from or how or by whom it was made, but now Christa thinks twice before making a purchase.
"Who's responsible for worker protection? Is it worth paying a little extra for a tomato if I know that somebody's being treated well?" she asks.
The more they read, the smaller their world became. Christa realized it's not only people overseas who suffer injustice, but everywhere—including Fresno County. Feeling the need to respond, Christa joined the Justice Coalition. After volunteering for a year, she was given a staff position as prevention education coordinator.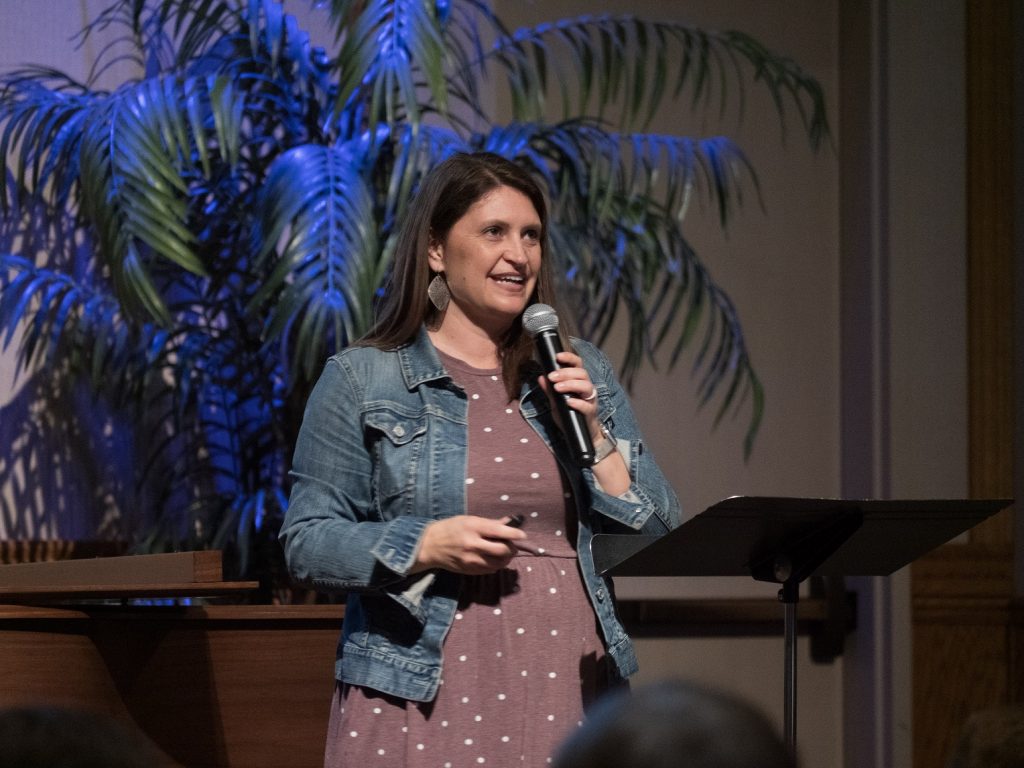 "What I love about what I do is that I still get to go into schools and into classrooms and teach kids in a different capacity," she says. "I still get to flex that muscle, but now I get to combine it with a passion for social justice."
According to its website, the Central Valley's Justice Coalition's mission is to prevent human trafficking through education, partnership and outreach. As prevention education coordinator, Christa writes program curriculum, prepares presentations and leads volunteer teams on projects. Programs occur at schools, churches or wherever else there is need, and two are dedicated to teens, a particularly at-risk demographic.
Christa has witnessed the Justice Coalition's impact firsthand. Once, a young female student approached Christa eagerly, claiming a man had pulled up in his car and offered her money if she got in. The student said that if not for Christa's classes on human trafficking, she would have gotten in the vehicle. This account reaffirmed Christa's mission.
"In prevention work, it can be hard to communicate what we're doing, because we can't say a certain number of people didn't become victims because of our work…but that is one [story] that I keep coming back to as a reminder that what we're doing matters," she says.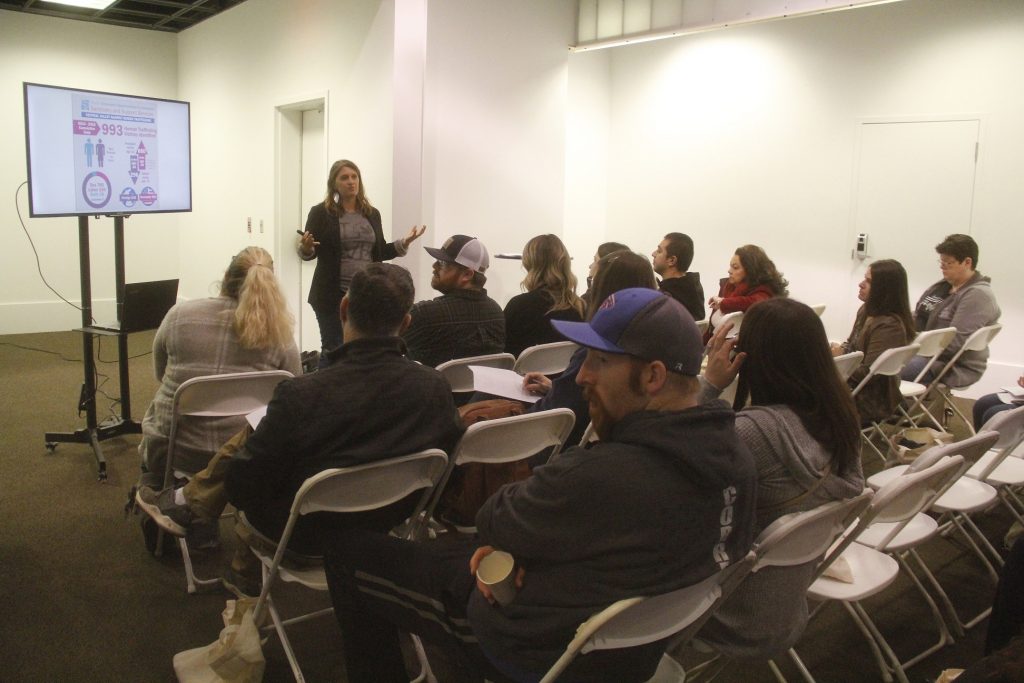 Christa has also used "CE Great Courses," a tool from FPU's Center for Online Learning, to create an online Justice Coalition course, "Understanding Human Trafficking." The course provides introductory information on what human trafficking is, why it's significant and how to prevent oneself or others from becoming victims. Anyone can access this self-paced course for free, which enables the Justice Coalition to widen its reach beyond Fresno or even the Central Valley.
"The reality that we experience here in Fresno is not really unique to Fresno. The issues are pretty similar across the United States. So we get to educate other communities that may not have engaged in this conversation just yet," she says.
Christa's work has not only left an impact on others, but on herself. Speaking with not only survivors but even traffickers has broadened her understanding on the issue and shown her that it's a systemic problem on both sides.
"It's easy to just call people (traffickers) monsters, and it's harder to listen to their stories and enter in. Not that their behavior isn't monstrous, but the situation that led them there may be much more complex than we're giving it credit for," she says.
FPU laid the foundation for Christa's later work, giving her a better understanding of herself and her gifts in empathy, justice and teaching. She also learned to apply Jesus's teachings to everyday life and culture. Last year she returned to the university as a student in Fresno Pacific Biblical Seminary, pursuing a Master of Arts in Ministry Leadership and Culture, further developing her skills as she learns more about Scripture.
When asked what has stuck with her most from seminary, Christa says, "Just being able to stop and pause and reflect on how we do ministry and why we're doing it that way. I really view my role with the justice coalition as ministry."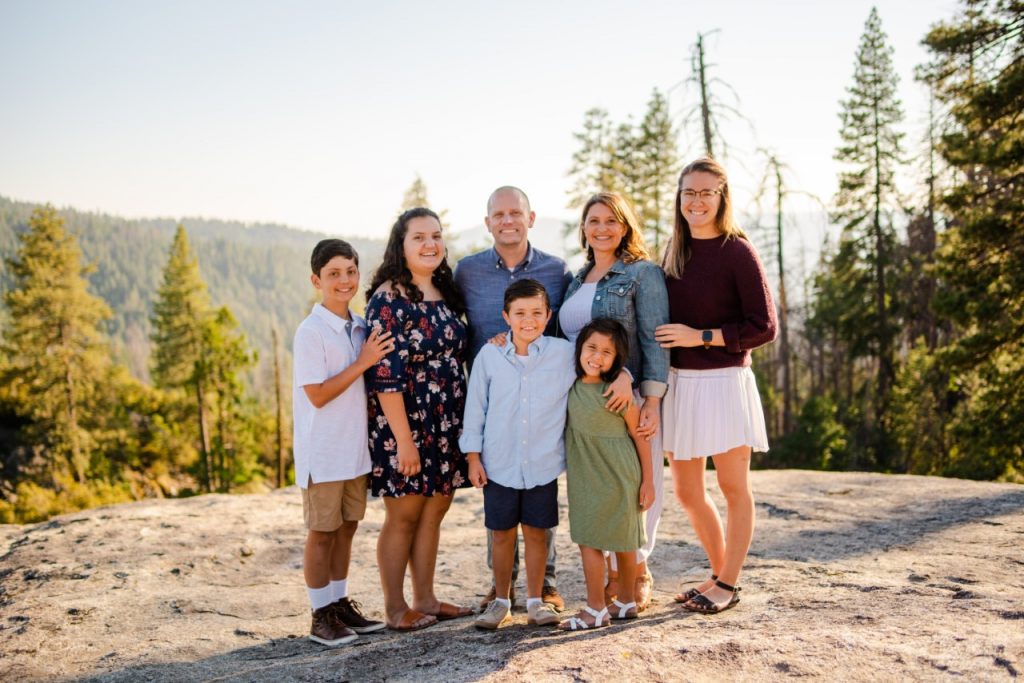 Learn more about human trafficking in the Valley at https://justiceco.org/.
Learn more about Christa's online course Understanding Human Trafficking offered through FPU's Continuing Education: https://ce.fresno.edu/understanding-human-trafficking
Not receiving our monthly Alumni eNews to your inbox? Sign up here.