Three C's to Help Youth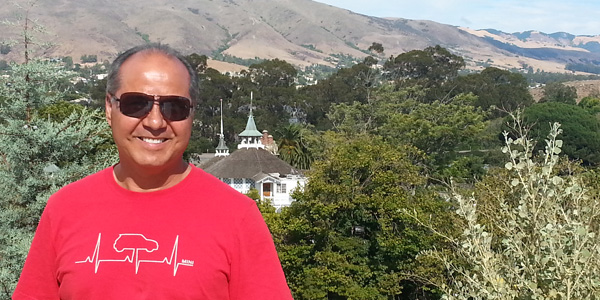 Three C's to Help Youth
Johnny Baltierra
1997 MA in Education: School Counseling
Counselor at Armona Union Elementary School District
President of Bridge2College
Success for Johnny Baltierra is sharing his faith and Three C's with youth who are where he was.
Born in Mexicali, Johnny moved to Fresno when he was 3, where he and his mother lived on welfare. He never knew his father, and did not get along with his stepfather. More interested in sports than academics, Johnny was set to star in soccer, cross-country and track in his senior year of high school when he discovered he was going to be a father—at just 17 years old.
"I knew the Lord, so I said 'Lord, I don't know what to do,'" Johnny recalled. "The Lord told me, 'Be the dad that you never had, and I'm going to help you.'"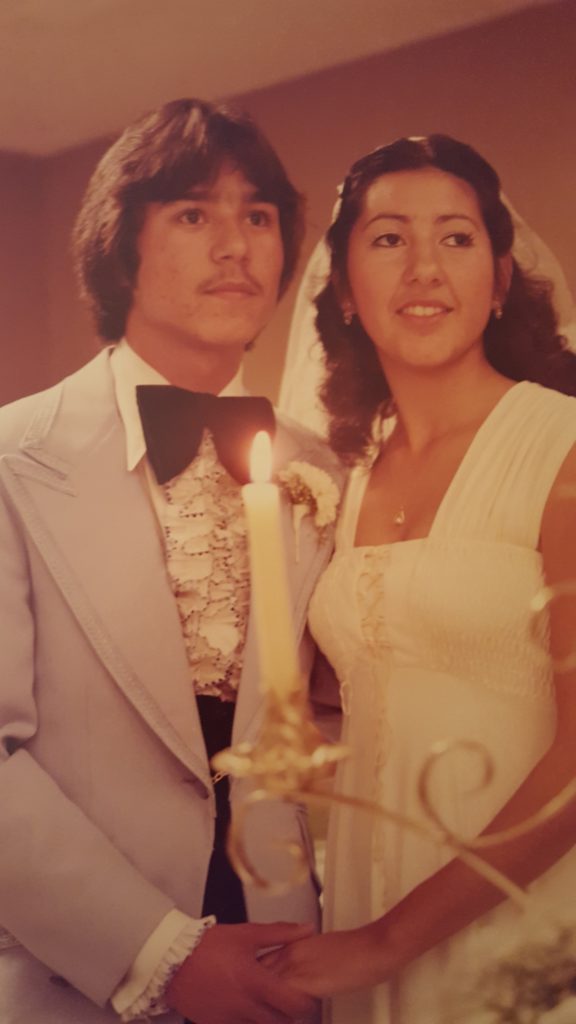 Following that guidance, Johnny married his girlfriend that year and was already a father by the time he graduated. In order to provide for his family and to be a role model for Latino schoolchildren, he took five years of night classes at Fresno City College, becoming a police officer after earning his A.A. degree. However, he left the force after two years.
"It didn't work. I was getting shot at and beat up and spit upon, people were calling me names. I was thinking, 'I'm a Christian guy, I'm a nice guy,' and it wasn't me. I got out of it," he says.
Looking for another way to serve Fresno's underserved youth and provide for his family, Johnny joined Youth for Christ. For eight years, Johnny ministered to Fresno children in juvenile detention. His encounters with drug dealers, gang members, murderers and rapists gave him a passion to change the direction of kids' lives by becoming a school counselor. To accomplish this, he earned a B.A. in Liberal Arts at Fresno State, and later an M.A. in Education and a pupil personnel credential from Fresno Pacific University. The most important skills FPU gave him are what he calls the Three C's: compassion, commitment, consistency.
"That's our father in Heaven," Johnny said. "In spite of whatever we do wrong, he says 'I'm still compassionately in love with you, I'm still committed to you and I'm still consistently here for you.' FPU taught me that, and I've carried that in my years as a counselor."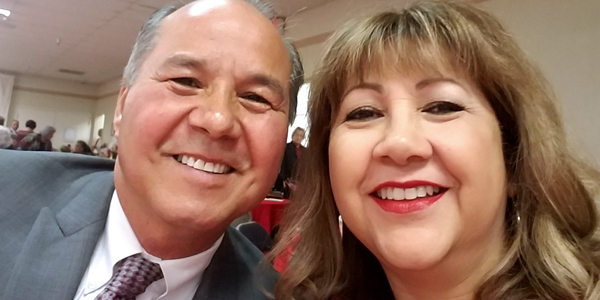 Johnny uses his Three C's in his counseling to meet students in their greatest struggles and show them the love of Christ.
"I'm able to meet kids' needs because I've been there—poor, welfare, no daddy, not wanting to be in school. I've related to a lot of kids because of my background," he says.
Johnny is also the founder of Bridge2College, a nonprofit that equips minority students with resources to attend and complete four-year universities. The organization offers tours to universities such as Harvard and Yale, scholarships for high school seniors, presentations by guest speakers and workshops on how to write essays, fill out FAFSAs and complete other important documents. He emphasizes what he calls his "other Three C's": connection, collaboration and communication, skills he has observed are essential to being successful in college. Bridge2College's foundational Bible verse, Jeremiah 29:11, perfectly summarizes what the organization is about: "'For I know the plans I have for you,' declares the LORD, 'plans to prosper you and not to harm you, plans to give you hope and a future.'"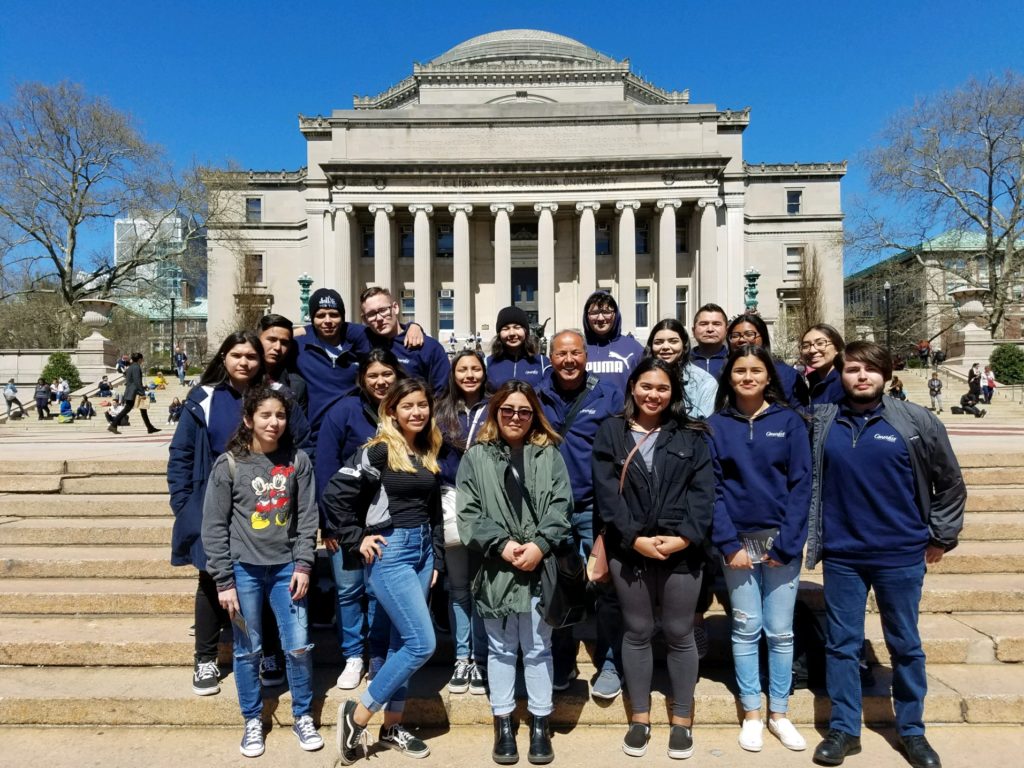 "[The students] have the grades, they have the passion, but they don't have the resources—money or parents," Johnny said. "I want to open the doors of opportunity for these students. I want to empower them, I want to say, 'You can make it.'"
By Francesco Parisi (current student)
Read a recent article about the Bridge2College program in the online Hanford's The Sentinal.
Not receiving our monthly Alumni eNews to your inbox? Sign up here.