Maribel Ramírez Hinojosa, Ph.D.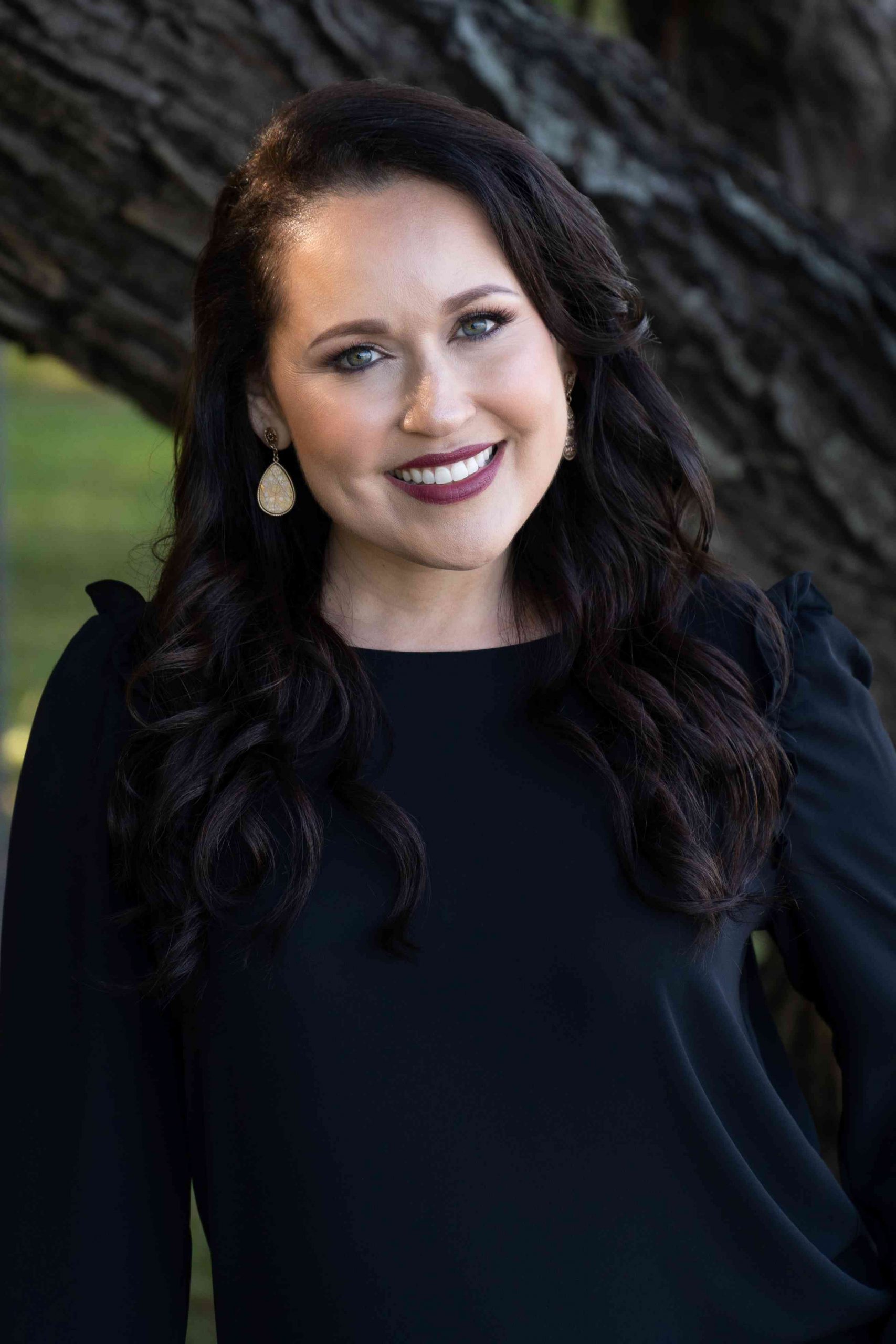 Maribel Ramírez Hinojosa, Ph.D.
I am currently a clinical psychologist in private practice (at Arbor Psychological) in College Station, Texas. I love that I am able to help people all along the age spectrum in individual, marital and family therapy. I am an alumna of both Fresno Pacific University (Psychology, '98) and Mennonite Brethren Biblical Seminary (Marriage and Family Therapy, '00). I consider my profession a calling.
From the time I was in high school, I knew that I wanted to study psychology. After attending seminary, I realized that I could practice as a mental health professional with an M.A. degree and looked forward to serving the community after graduation. It was not until my then mentor, Prof. Allen Guenther, asked me if I was going to pursue a Ph.D. that my plans changed. I initially told him that I was not interested in pursuing a Ph.D. But Prof. Guenther persisted. He then asked me if I had ever considered that my decision was based on not personally knowing or having people with a Ph.D. around me. Those words burned in my heart. I immediately realized that my decision to fully pursue my dream was based on whether or not I had role models around me that attained similar goals.
In that moment, standing in my mentor's office, I decided that I would pursue my Ph.D. Nobody around me, my close friends and family, could ever say that they didn't know a Ph.D. I felt as if God was telling me that I had to be that role model for my community. People in my Mennonite church, Latinos/as around me, women around me, they could say that they know someone, someone who looks like them that went to graduate school and became a doctor.
I was able to reach my goal and now I am blessed to work in a profession that not only I and my family can benefit from, but my church and surrounding community can, as well. Most recently, I presented to a group of Anabaptist Spanish-speaking pastors, across the United States. I specifically addressed how to support their congregation during this pandemic and how to prioritize self-care, not only for their well-being, but also for those they serve. Also, once a month I am able to go to an underserved community at the U.S./Mexico border to conduct psychological testing. I have partnered up with several pediatricians to help them determine if medical management of their patients' symptoms would be of benefit.
Outside of my time at work, the majority of my time is spent with my husband, Felipe Hinojosa ('99) and my two teenage children. I also enjoy participating in the church and serving on Mennonite Church national boards.