Krystal Castillo, LMFT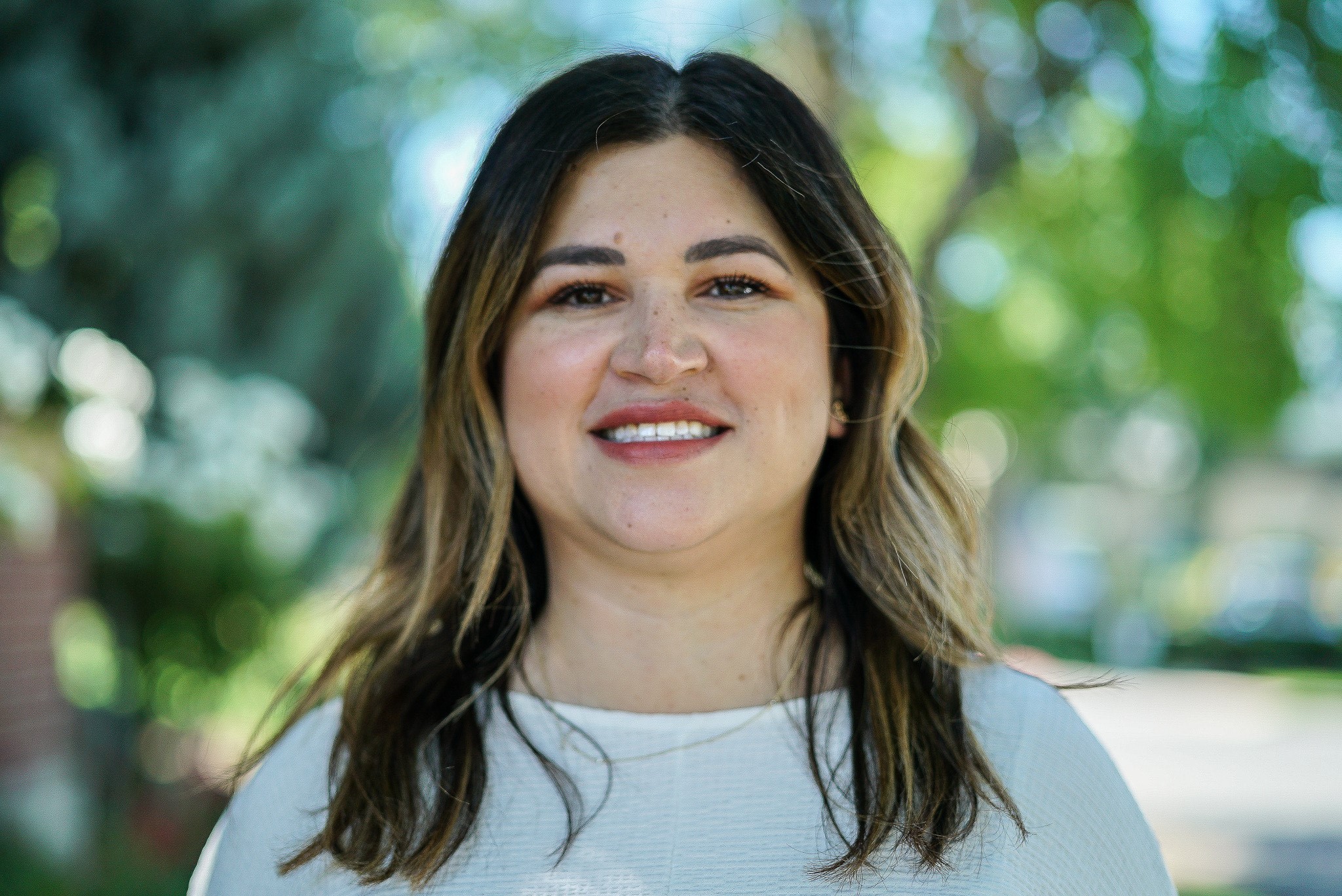 Krystal Castillo, LMFT
What is your current position?
In May 2020 I decided to make a prayerfully decided change, to leave the school district where I served as a mental health clinician and educator for emotionally disturbed children grades K-6. I was feeling pulled more toward a private practice and could no longer do both district and private practice. This would mean I would have to completely surrender and rely on the Lord's plan for me. Anxious about the change but immersed in prayer, I started making slow transitions. Not knowing what the Lord had in store for me, I was relying completely on him to guide me and provide. While going through the study of the book of James, I wrestled with trust and relinquishing control with open hands. The Holy Spirit was really working in me.
Over the next month, I learned about the opening for executive director at The Well Counseling Center. This would mean more than a new office and location. It would be a place where I could openly share Christ and process through mental health concerns with searching souls. This would be a blessing and responsibility that I felt equipped for. In June 2020, I accepted the position. Jeremiah 29:11 comes to mind: "'For I know the plans I have for you,' declares the Lord, 'plans to prosper you and not to harm you, plans to give you hope and a future.'"
What is exciting to you about your current position?
What is most exciting is that I went to grad school with the former director Wendi Mooney, who held such a special place in our cohort—always showing us how to be in community everywhere you go. Over the years, I have enjoyed soaking in her heart for ministry and counseling. She has been a gem to our therapeutic community. I am a Well native for the past eight years, enjoying the family and community we have created here. My husband and I are leaders in the marriage and kids' ministry at The Well. It is an honor and blessing to continue serving the community and my church family.
What are your current specialties?
I specialize in Emotion Focused Therapy (EFT). I attended one of the externships held at FPU and continued on with core skills 1-4. I have been involved in an EFT consultation group both in person and online. I have a heart for marriage and enjoy working with couples.
What is your life like outside of work?
Life is busy with three school-aged kids (AJ is starting high school, Andrew is in sixth grade and Mila is in second grade). With water polo, soccer and folkloric dance, our weekends are full. During the week, my husband, Alex, and I serve in the re|engage marriage ministry at The Well, facilitating groups and deepening connections within marriages. We also serve on Sundays in kids' ministry with the fourth and fifth grades.
"Krystal and I graduated from FPU seminary on the same day in 2011. We have remained friends and professional colleagues over the years. When I decided to step away from the directorship at The Well Counseling Center, I was praying about my replacement and her name came to my mind. She has solid experience in so many areas of treatment. Brad Bell, our senior leader at The Well, is so pleased to have her join our team! I could not be prouder to turn my 'baby' over to her! She will be a great director." – Wendi Mooney, LMFT
You can contact Krystal at:
Krystal@thewellcommunity.org
559-492-9411