A bittersweet farewell from Dr. Rose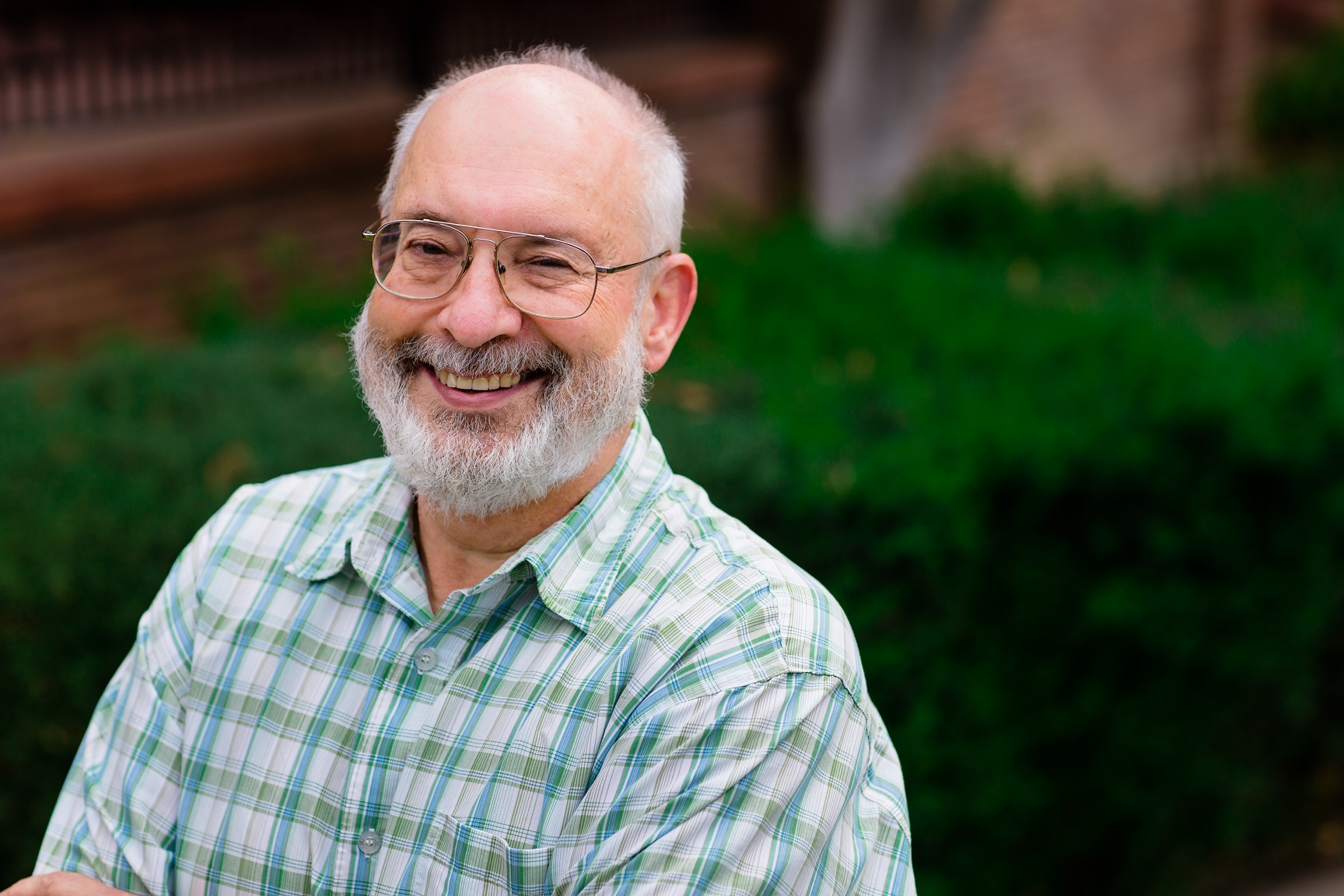 A bittersweet farewell from Dr. Rose
June 1, 2006, I left private practice to begin a new ministry: associate professor of marriage and family therapy at Mennonite Brethren Biblical Seminary. Fall 2020 is time to begin the process of leaving, so for the 2020-2021 academic year, I am teaching half time. Then, July 2021 I retire completely.
Thinking about retirement has me looking ahead and looking behind, expecting and remembering. Looking ahead, I am extremely optimistic. We have developed an excellent teaching and administrative team in the MFT program. Our current students are amazing! They will take the MFT program beyond anything I could imagine.
Looking behind, I am moved. Each student has changed me. Each of you has contributed to my growth as a therapist, a man and a believer. At one time Mary and I were considering adopting a baby. I asked the practicum class to pray for us. When it fell through, I told the class. One student responded saying, in effect, "We know this is difficult, but you need to remember, you still have 'children' in your students." While I never saw my students as children, they are all adults, she got it right. I invested myself in my students as if they were my children.
My students taught me the humility needed for peacemaking. I will never forget praying and thinking late into the night after I embarrassed a student in class. I began the next class with a public apology to that student. She forgave me, and I took a step toward a humility that could admit when I was wrong and work for reconciliation. When Moishe Rosen called me "the most tactful man he knew," it was my students and colleagues had helped me become more humble and empathetic.
I also learned that I had much more influence than I thought. A couple of years after graduating, an alum told me how exciting it was to read "now you are thinking like a counselor" on one of my evaluations of her work. Two years ago, when I was a commissioner to the Presbyterian Church (USA) General Assembly, her husband reminded me of that influence. That encouragement resulted in me changing the way the church dealt with issues around the Middle East.
It would be impossible to list all the ways that you have taught me about counseling, deepened my theology and faith and taught me more about love than I ever expected.
Thank you. While I am looking forward to retirement, you will be missed.