Music Lessons with a Socially Conscious Beat
Music Lessons with a Socially Conscious Beat
A cursory glance at the business section of The New York Times would tell you that our economy is doing quite well, and Americans are enjoying a level of economic prosperity we have not seen in a long time. Yet this economic growth has not benefited everyone. For me, this reality is no more apparent than in our music education system. With a system of have and have-not music programs, we live in a time where there is an inequitable access to quality music instruction.
As director of bands here at Fresno Pacific University, I have had the opportunity to visit many school band programs here in our Central Valley. When I first moved to Fresno in 2014, I had the occasion to adjudicate at one of our local band festivals, and I was surprised at the extremely low level at which some groups performed. One high school ensemble, in fact, was performing music regularly heard in an elementary or middle school. The next day, I had the opportunity to judge at another band festival in another part of our community and was equally surprised. Nearly every group that day was performing their music at an extremely high level compared with the day before; some (and I hate to admit this), could even play better than our band at Fresno Pacific at the time. The scary thing was that these two communities were literally separated by a road. Upon further investigation, it became apparent that in this affluent area of our community, many of the band directors required their students to enroll in private music lessons outside of the normal band rehearsal, while in the lower-economic areas a music teacher was lucky if one or even two students had that opportunity.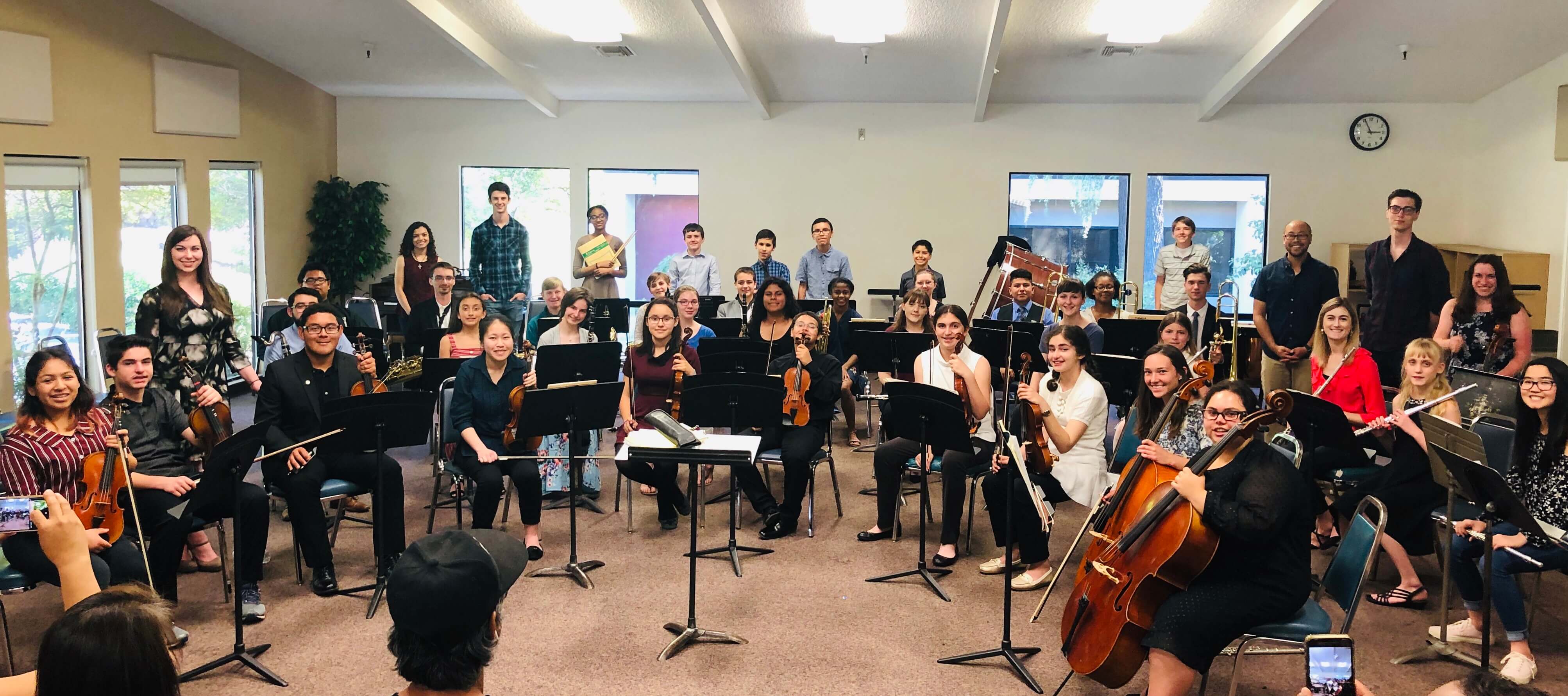 Out of my desire to help our community, the Fresno Pacific University Community Music School (CMS) was created to provide free private music lessons and performance opportunities to middle school and high school students from low-income families. Since its inception in 2016, our school has grown from 10 to over 35 students. Every Sunday afternoon students from Madera, Reedley, Hanford, Fresno and Clovis gather in Ashley Auditorium to learn about music. Students have the opportunity to take lessons on a variety of woodwind, brass, percussion and string instruments as well as participate in private and group lessons, chamber ensembles and a full orchestra. Healthy fruit snacks are also provided each week as I found that many students come to CMS often hungry and unable to concentrate. All lessons and ensembles are taught by our very own Fresno Pacific University music students, providing them an opportunity to gain valuable teaching experience before entering the education field.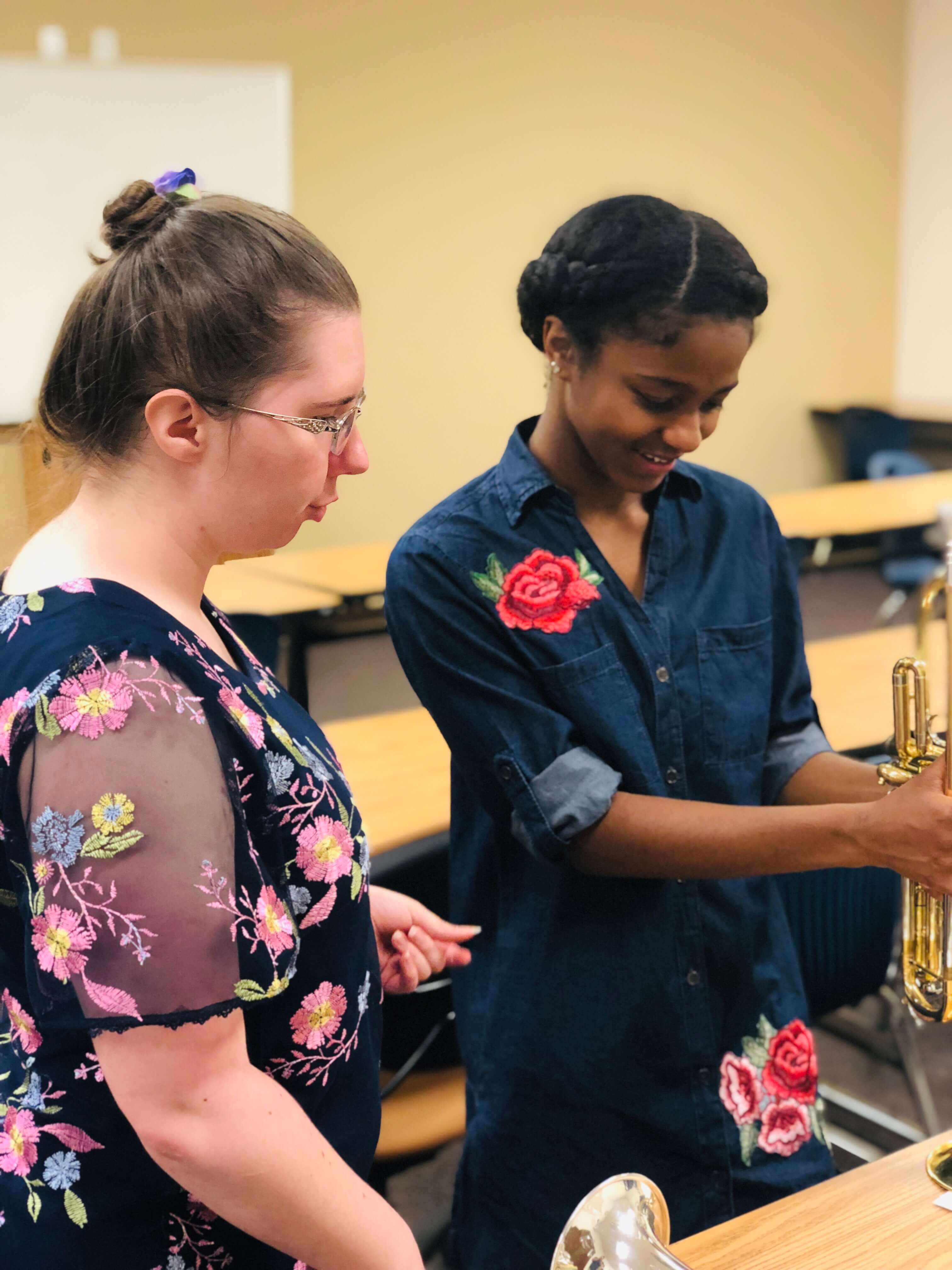 When I first began CMS, I used my own money to purchase food, snacks and music. All instructors, including myself, volunteered our time with no expectation of pay. However, with generous support from a number of private donors and the Fresno County Superintendent of Schools, we have been able to operate the 2018-2019 CMS year fully funded. This has allowed us to not only purchase music, snacks, provide a salary to our instructors and start a scholarship fund for any graduating CMS student to be used towards the post-secondary institution of their choice.
As this academic year draws to a close, I am excited and inspired for what next year will bring! We have been blessed with this opportunity to give back to our community and nourish the musical abilities of our students and those who attend CMS. If you are interested in donating to the Community Music School, please contact me at erik.leung@fresno.edu.